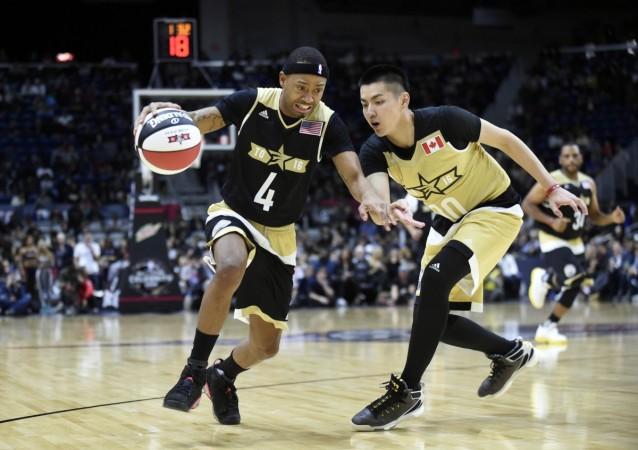 Actor Jackie Chan gave his two cents on former EXO member Kris Wu's sex scandal. At a press conference held at Shanghai International Film Festival, the "Supercop" star said that negative articles are part of a celebrity's life and those will "pass by."
Jackie, 62, stated, "Everyone has some sort of negative news about them. I am not an exception, but those will all pass by."
Earlier, Kris aka Wu Yifan was involved in a sex scandal when two Weibo users uploaded pictures of a man they claimed is the former EXO member. The two women added that the K-pop star cut off all communication unceremoniously after dating them for a while.
However, the "xXx: The Return of Xander Cage" star refuted those claims and in a statement published by his representatives, he said that legal action will be taken against those who've circulated the photos.
Kris denied his involvement with the women and said he doesn't have a girlfriend. And curious netizens found several differences between the "Growl" singer and the man in the photos. Many pointed out that Kris has a scar on the back of his head, which was missing in the photos posted on Weibo.
At the press conference, Jackie said that he isn't embarrassed by Kris even though malicious rumours spread on social media. The international celebrity meanwhile announced that his label has signed on the Chinese singer/actor and that the contract has been finalised.
The superstar added, "We will continue to sign on with trending actors," according to Allkpop.