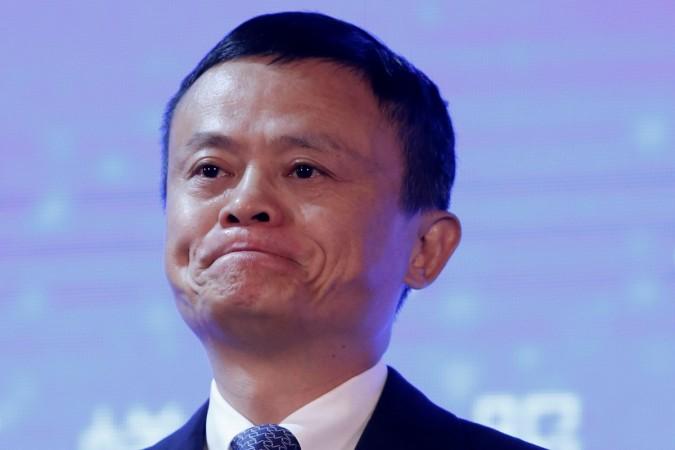 On September 10, Jack Ma, the Chief Executive of Alibaba Group in China will unveil a succession plan for the biggest e-commerce company in China.
Contrary to the report by the New York Times on Friday, Jack Ma will not be retiring but will still be the Chief Executive of the company.
Ma won't be retiring immediately but will gradually move away from the company. For this, he planned a succession plan which will soon be announced.
The South China Morning Post reported on Saturday that the article stating the Ma was 'stepping down' to 'retire' was taken out of context and was factually wrong, according to a spokesperson for Alibaba.
"There are a lot of things I can learn from Bill Gates. I can never be as rich, but one thing I can do better is to retire earlier," Ma said during an interview last week with Bloomberg. "I think someday, and soon, I'll go back to teaching. This is something I think I can do much better than being CEO of Alibaba."
When asked if that could happen this year, Ma just shrugged and smiled, according to the article.
Ma's plans for Alibaba includes expanding the company to other countries. According to reports, Ma will be travelling to Russia next week to meet with Mail.ru, the internet company owned by Alisher Usmanov and the wealth fund Russian Direct Investment Fund (RDIF).
Later, Ma is scheduled to go to Cape Town to uphold his promise to help South African President Cyril Ramaphosa to set up technology workshops for children.