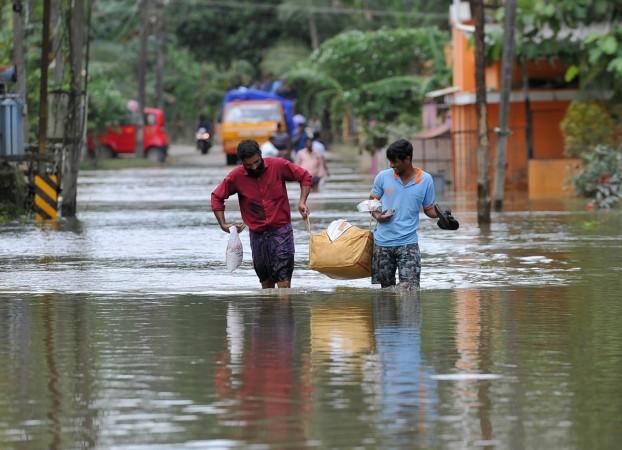 The Bill & Melinda Gates Foundation is making a USD 600,000 (Rs. 4.20 crore approx.) grant to UNICEF to help strengthen relief and rehabilitation efforts in the southern Indian state of Kerala, which has been ravaged by the worst floods in almost a century.
The emergency grant aims to bolster government efforts and initiatives by non-governmental organizations (NGOs) in the enormous task of assisting displaced, flood-affected people and helping them rebuild their lives.
NGOs such as UNICEF are currently working in tandem with district administrations to spearhead relief efforts. The health department in the state is seeking to prevent serious outbreaks of water-borne infectious diseases. There is also an urgent need to build temporary shelters and provide essentials like food, dry clothes, medicines, and blankets.
"The Bill & Melinda Gates Foundation extends its sympathies to the thousands of families affected by Kerala's worst floods in nearly a century," said Chris Elias, president of Global Development at the foundation,
"We hope that our grant of fast and flexible funding will help UNICEF work with local governments and NGOs to prevent the outbreak of water-borne diseases and other severe health risks associated with flooding," said Chris Elias.
The Gates Foundation's Emergency Response program aims to help accelerate rapid responses to natural disasters and complex emergencies through the quick disbursement of funds to humanitarian organizations.
The foundation also supports efforts to identify and scale up high-impact interventions that can help displaced people mitigate health risks and strengthen their capacity to cope with future crises.