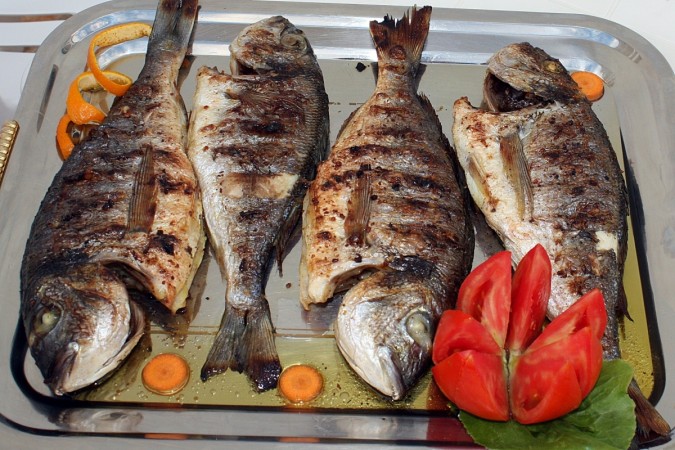 A strange video of a cooked fish coming back to life is making rounds of the internet.
Taking to China's most popular micro blogging site Weibo, a user named Yu Yu Yu posted the horrific video in December 2017.
It shows a deep-fried fish starting to twitch all of a sudden when served to diners. It was seen moving as three other fried fishes lay next to it.
Also read: A tale of three countries: Drunk man's New Year's Eve taxi ride costs him $2,220!
In the video, which was said to be taken in Hengyang in the Hunan province of southern China, a woman is heard saying in the local language: "Oh no, no, no! It's cracking!"
Many Weibo users said it was "too cruel" to fry a fish while it was still alive.
One user hadisi_4568 asked: "Don't they think that's horrifying? Why can't they kill the fish before frying it?"
Another user named Lili Jiji Jiji tried to provide a scientific explanation: "In accordance with the scientific truth is that his cells did not die even if the absence of consciousness but the cells are still tenacious [sic]"
"Give it another five minutes or so, the fish will be cooked," said one liliga.
A similar incident happened in China in 2015. A fish came back to life with the help of science.
As reported by Daily Mirror, the fish was lying motionless in the water until some sodium peroxide was sprinkled on its surface.
The video instantly went viral as it was shared across various social media sites in China.