After IT giants Cognizant, Infosys, and Wipro, Tech Mahindra seems to be the latest company to plan employee layoffs. The firm may hand out pink slips to about 2,000 employees for poor performance.
While it was said that Cognizant and Infosys were laying off employees in India to hire workers in the US, Tech Mahindra is reportedly letting its workers go on the basis of performance. "We have a process of weeding out bottom performers every year and this year is no different," the company told the Times of India.
The IT giant is India's fifth largest IT services provider and has about 117,095 employees across 90 countries. Laying off 1,500 employees makes up for about 1.2 percent of its workforce. Though the company has said that the layoff would be on the basis of the ongoing appraisal and the employees' performance in the past years, it is yet to be revealed whether the decision will affect workers across the board or only at certain levels.
In light of the latest reports on employees being laid off on such short notices, the Forum for IT Employees (FITE) filed a petition with the labour commissioner on Tuesday, May 9, regarding the same.
"We demand the state and central government intervention to stop the illegal termination of Cognizant employee's with immediate effect, reinstate all the affected employees, restore the normalcy in work environment affected by illegal terminations," FITE said, according to the Indian Express.
Meanwhile, IT giants have been making headlines over the issue in the last few days. It was reported that Cognizant was planning to lay off about 6,000 workers in India to hire in the US. It was said that the firm was not only trying to expand its brand in the US but was also trying to appease the Donald Trump administration, which has expressed displeasure over American firms outsourcing jobs to other countries.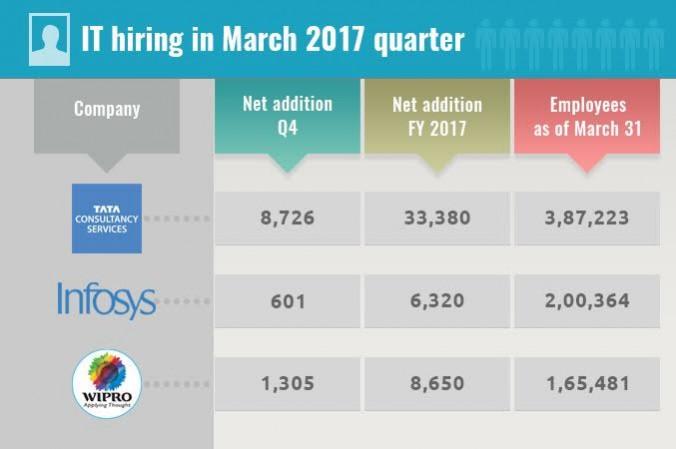 Soon after CTS made news for the layoffs, Capgemini too came under the limelight for similar reasons. While it was initially said that the French IT firm planned to lay off about 9,000 employees, Capgemini later said that the figures were unfounded.
"The figures reported in the article published today – including the reference to igate – are unfounded. We have not announced any lay off plan," the statement said.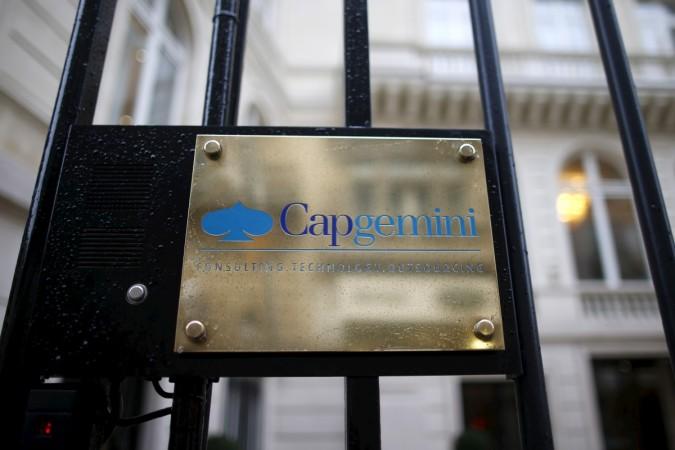 "Each year our employees are evaluated based on strict performance criteria in an objective process, consistent with industry norms, to ensure we are aligned with our customer needs, business priorities, and the overall industry evolution. This leads naturally to a varying number of employees transitioning out of the organization in any given year," the company added.
Wipro, which is said to have sacked about 500 employees, said the exits were part of the annual performance appraisal. Infosys too said that the employees were let go only on the basis of their performance.