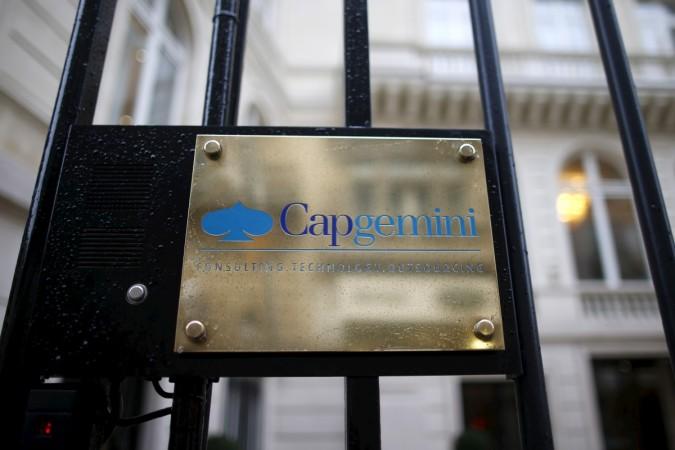 The buzz around the layoffs that have hit the IT sector in India refuses to die down. After industry giants Infosys, Wipro, Cognizant, Capgemini and Tech Mahindra made news for cutting jobs and deferring appraisals, here comes another shocker. It is now being said that 56,000 IT employees could lose their jobs in 2017.
Seven IT firms – Indian and multinational brands — are said to be planning to cut jobs this year, which could affect 56,000 workers. The seven firms are Infosys Ltd, Wipro Ltd, Tech Mahindra Ltd, HCL Technologies Ltd, Cognizant Technology Solutions Corp. and DXC Technology Co., and Capgemini, reported LiveMint.
While a few of the named companies have already cut quite a number of jobs this year, claiming that the layoffs were based on poor performance of the employees, a number of them also seem to be paving the way for more sacking.
Even as Cognizant refuted news of the layoffs saying that it was "unfounded" and that the firm has no plans of letting its employees go, it is said to have put over 15,000 of its workers on notice by giving them poor rating during the ongoing yearly appraisal.
Infosys, Capgemini and Tech Mahindra have all blamed the recent layoffs on poor performance. "The figures reported in the article published today – including the reference to igate – are unfounded. We have not announced any lay off plan," a statement from Capgemini said.
"Each year our employees are evaluated based on strict performance criteria in an objective process, consistent with industry norms, to ensure we are aligned with our customer needs, business priorities, and the overall industry evolution. This leads naturally to a varying number of employees transitioning out of the organization in any given year," the company added.
Wipro, on the other hand, said: "Wipro undertakes a rigorous performance appraisal process on a regular basis to align its workforce with the business objectives, strategic priorities of the organisation, and requirements of our clients." Infosys explained that "a continued low feedback on performance could lead to certain performance actions, including separation of an individual and this is done only after feedback."
However, Infosys has reportedly put over 3,000 senior employees under the category of workers needing improvement.
Even as performance has been quoted as the reason of these layoffs, the move looks like it has more to do with the slow growth in the IT sector. Automation could be another reason.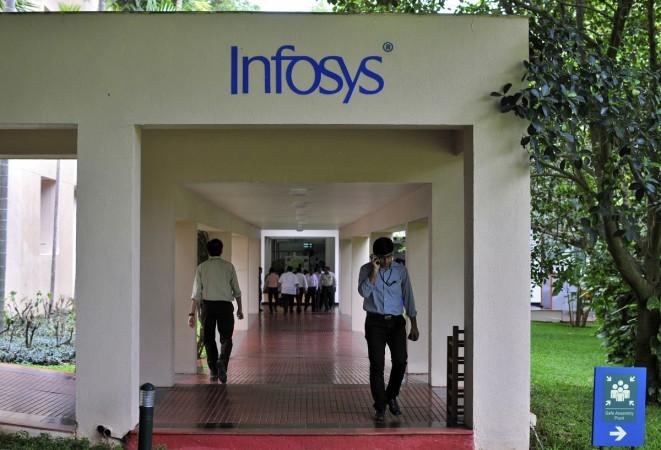 The firms have been battling issues such as tougher visa norms, a sluggish global economy and the rising popularity of digital services. Infosys has deferred the salary hike for its employees until July and Cognizant may also let go of its senior employees through a voluntary retirement scheme.
Meanwhile, automation could be one of the reasons, as most of the companies now rely on digital services. "With automation, the number of people we are hiring in the past will not be the same. It will slow down a little bit," Indian Express quoted Krishnamurthy Shankar, executive vice-president, group head, human resource development, Infosys, as saying.