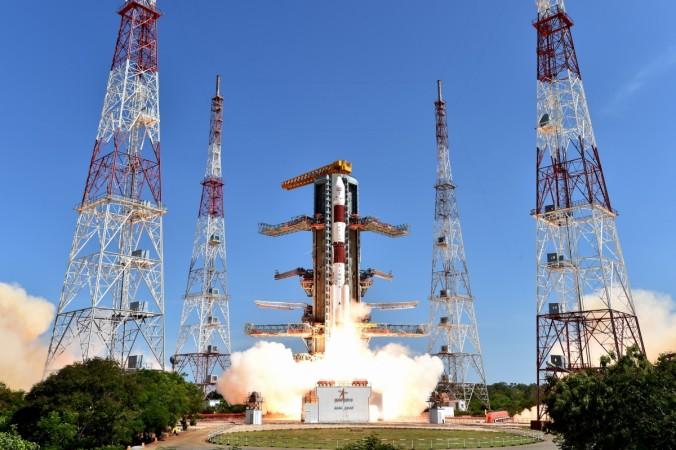 Chinese mouth piece Global Times complimented India for making its "first widely followed world record" in the field of space technology, but said that the "significance of this achievement is limited."
Also read: ISRO satellite launch: India makes world record by launching 104 satellites in space
On Wednesday, the Indian Space Research Organisation put 104 satellites in space in one rocket. ISRO has started taking on large-scale commercial projects to put satellites of other countries in space apart from its success in launching the Chandrayaan. India was also the first Asian country to put a Mars orbiter in space in 2013. However, for China the sheer scale of investment in space is what matters.
The editorial pointed out that India's space budget in 2013 was $1.2 billion. However, the editorial missed out on the fact that India increased its space exploration spending for 2017-18 by more than 20 percent, from about $1.1 billion to $1.4 billion.
The increased funding is expected to fund two of India's space science missions. The "Mars Orbiter Mission II" could include a lander and launch will be scheduled for 2020 or 2022. The other project -- Mission to Venus -- will be an orbiter. The editorial said that India lacks research and the Venus project is a hype.
"The development of a country's space technology is determined by the size of its input," said the editorial.
It also pointed out the difference in the defense budget between the two countries.
It further adds that the space program of India is aimed at making India a "great power" in space technology and is important due to links with military and that it is under pressure to compete with China.
"There is no Indian astronaut in space and the country's plan to establish a space station has not started," said the editorial, and added that India doesn't have powerful enough rocket engines for long-term exploration.
"India's Achilles' Heel is its relatively small economic scale and a weak foundation for national development," it said.