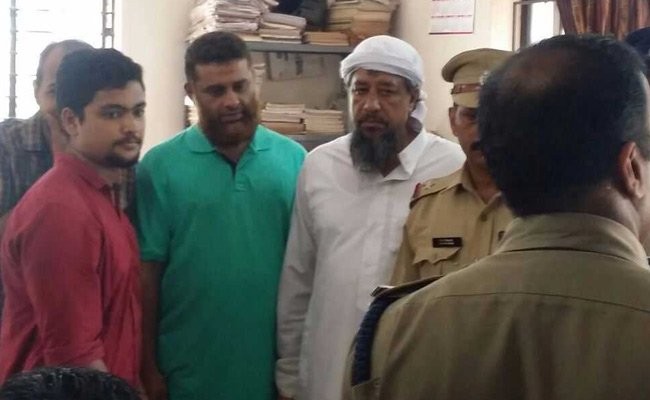 In a major crackdown on the Islamic State (ISIS) sleeper cells in Kerala, the police on Thursday, October 26, claimed that they arrested a key recruiter of the Islamic terror outfit and his aide from Kannur, Kerala. The arrests follow closely after three men with alleged ISIS links were taken into custody on Wednesday from the northern district of the south Indian state.
The persons arrested on Thursday are identified as UK Hamsa, 52, who the police alleged as a key ISIS recruiter and Manaf Rahman, 42, his aide.
Manaf Rahman had been stopped from boarding a plane six months back from Mangalore airport as the authorities suspected that he was trying to leave for Syria to join the ISIS.
Referring to a training centre in Gulf, a police official said "He (Hamsa) worked at a Bahrain-based religious centre Al Ansar, which we suspect to be a training centre for ISIS sympathisers. Many Indians who are suspected to have joined ISIS, took this route to Syria."
During interrogation, the officials said, Hamsa claimed that ISIS was true Islam and challenged the police to bring any religious expert for a debate on that. Hamsa said he was pretty confident that he could cut any argument against his claim.
Speaking to International Business Times, India, Kannur DySP Sadanand said that three men, identified as Mithilaj Munderi, Razaq and Rasheed Munderi were arrested on Wednesdy from the district when the National Investigation Agency (NIA) team established their links with ISIS in Turkey and Syria.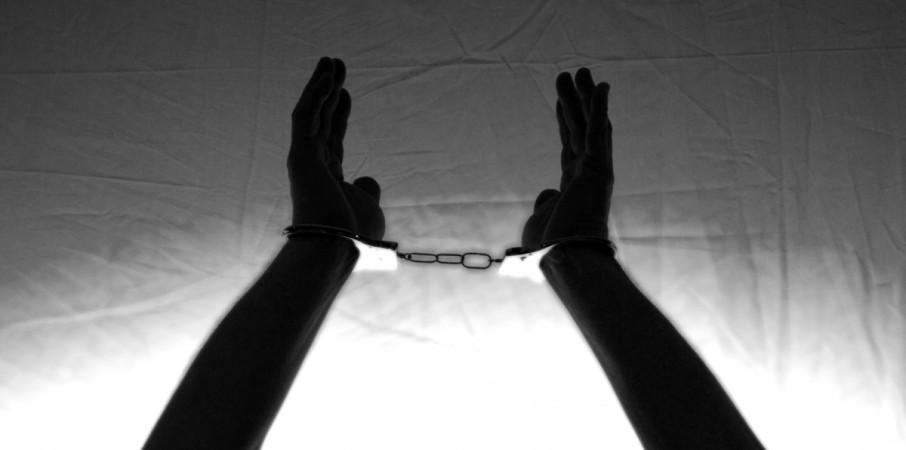 The ISIS sympathisers came under the radar when their online activities were traced to ISIS websites. They were found active on the following websites and online groups, the officials said.
G Siva Vikram, Kannur police Chief said, "We have formed a special team in Kannur to track terror-related modules including ISIS networks. These arrested have been questioned many times before."
"We have been in coordination with NIA as well as other state police forces to track the activities and movement of suspects. There are more under our scanner," he added.
Meanwhile the NIA is on the lookout for over 20 people who have left India suspectedly to join the ISIS.