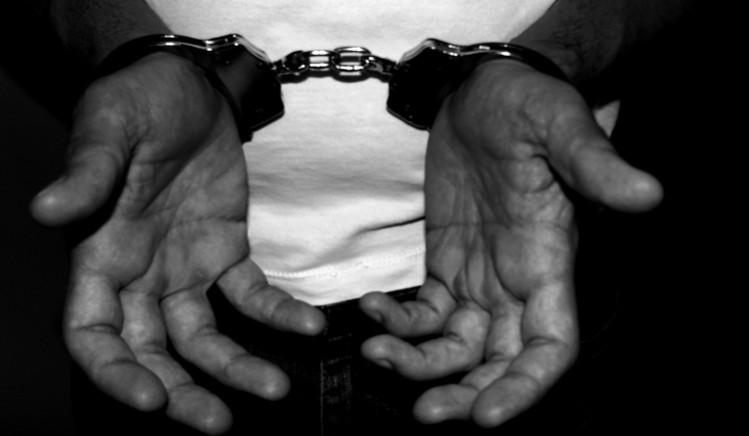 Three people with alleged connections to the Islamic State group have been arrested by Kerala Police in Kannur on Wednesday, October 25.
Speaking to International Business Times, India, Kannur's Deputy Superintendent of Police Sadanada said: "The three — Mithilaj Munderi, Razaq and Rashid Munderi — hailing from Kannur have been taken into police custody over their links to ISIS."
He added: "A case has been registered against them and the arrested suspects will be produced in the court on Thursday."
The arrested suspects had reportedly joined the Islamic State of Iraq and Syria (ISIS) and were placed in Turkey.
The police officials said they were under surveilance when they returned to their homes in Kerala, and subsequently arrested.
Intelligence agencies in Kerala had since October 23 been on the lookout for a doctor who was reportedly featured in an ISIS propaganda video.
Abu Muqatil al-Hindi — a man in his mid-forties — was seen in an ISIS video encouraging doctors and medical professionals from all around the world to join their healthcare services in Syria.
The video had grabbed the attention of intelligence agencies after it started doing rounds of social media.
Another medical professional, identified as Australian-origin Abu Yusuf al-Australi, was seen a similar act in the video. He had joined ISIS in 2015 and changed his name from Dr Tareq Kamleh.
A top security official had provided inputs in this regard and said: "We strongly suspect al-Hindi to be at the helm of recruiting jihad-sympathisers from India."