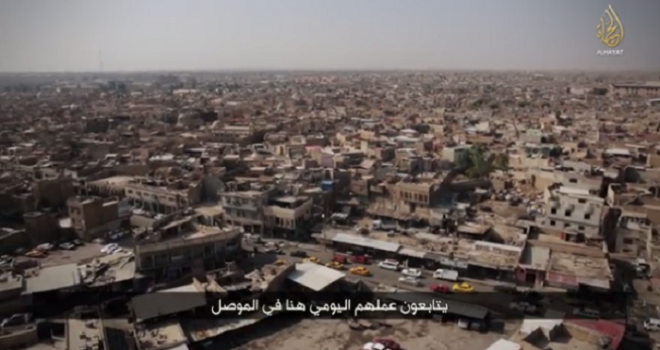 The Islamic State militants have reportedly executed 10 doctors in Mosul after they refused to treat the group's wounded soldiers, a Kurdish daily reported.
The ISIS firing squad executed the doctors when they objected to the group forcing out dozens of patients from the hospital. A report in Rudaw daily noted that ISIS wanted the hospital to use the medical supplies and the equipments for its fighters.
"Because of extensive attacks and shelling on ISIS, the hospitals of the city (Mosul) are filled with wounded ISIS fighters," a source in Mosul told the daily.
"ISIS has evacuated all other patients from the hospitals in order to treat its own wounded fighters," he added. "Medical equipments are only being used to treat ISIS fighters."
Mosul, the second largest Iraqi city is turning into a major battle ground after Kurdish Peshmerga forces aided by the US-led coalition airstrikes intensified its attack on ISIS targets.
ISIS reportedly has taken a heavy toll after Kurdish forces fired several missiles into Mosul on ISIS positions. Following this, a top ISIS preacher in Mosul approached the citizens asking them to take up arms against the Islamic State.
"We are fighting against the infidel and that is why we need fighters for this war," Abu Assad Ansari told worshippers at the Friday prayer sermon.
ISIS preachers in other mosques in Mosul also have appealed for the same, residents said.