The siege of Mosul in Iraq by ISIS for over two years and the consequent fightback by US-backed Iraqi forces in the largest ground operation since 2003, has had a debilitating impact on schoolchildren. UN organisations and other bodies estimate that over a million children had been indoctrinated into chemistry and mathematics classes of another kind: mixing chemicals to make bombs and counting rifles became part of their curriculum.
However, after weeks of bitter battles, and east Mosul being reclaimed, it now appears that thousands of children will be returning to schools and resuming normal classes. UNICEF has helped reopen 70 schools and these are being cleared by security forces to ensure there are no booby traps. As of now, 30 schools have reopened with about 16,000 children resuming classes.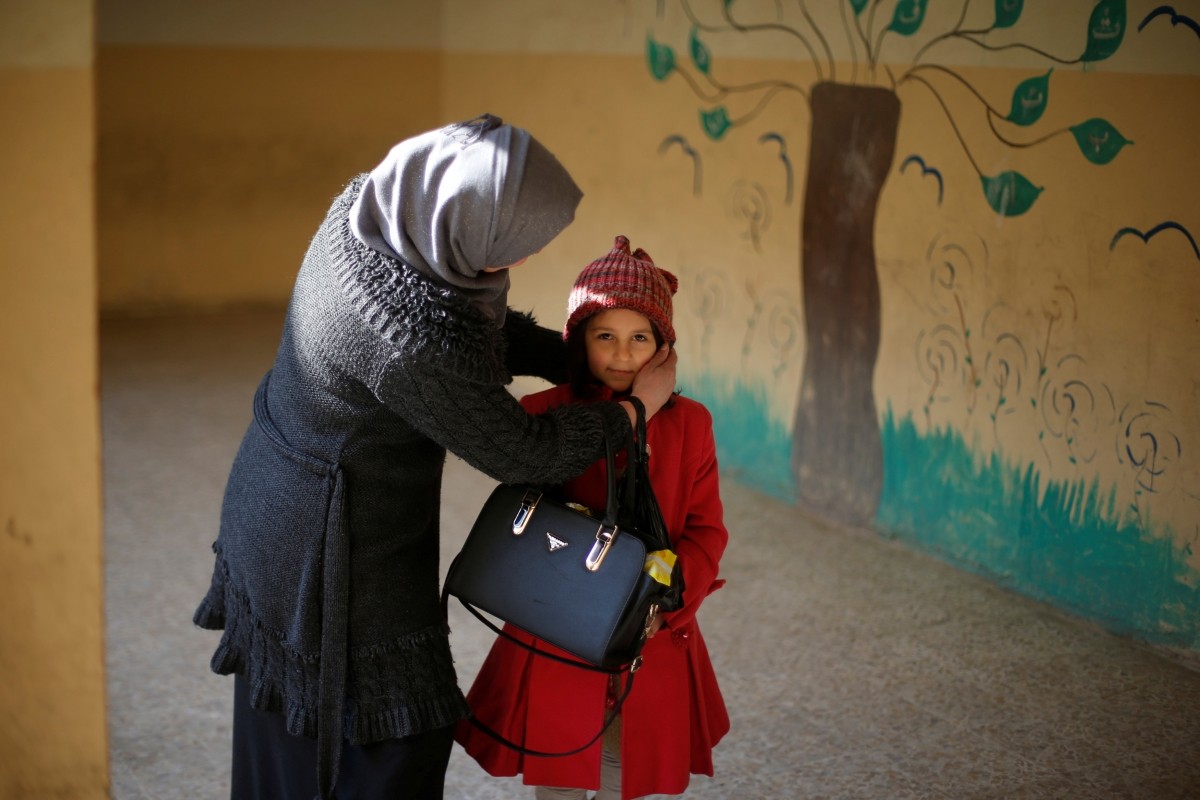 Psychologists and social workers are worried about the mental scars on these children as well as their initial reactions when they return to their classrooms after such a long gap. In one school, the yard where they played football is now a graveyard with dozens of freshly dug graves.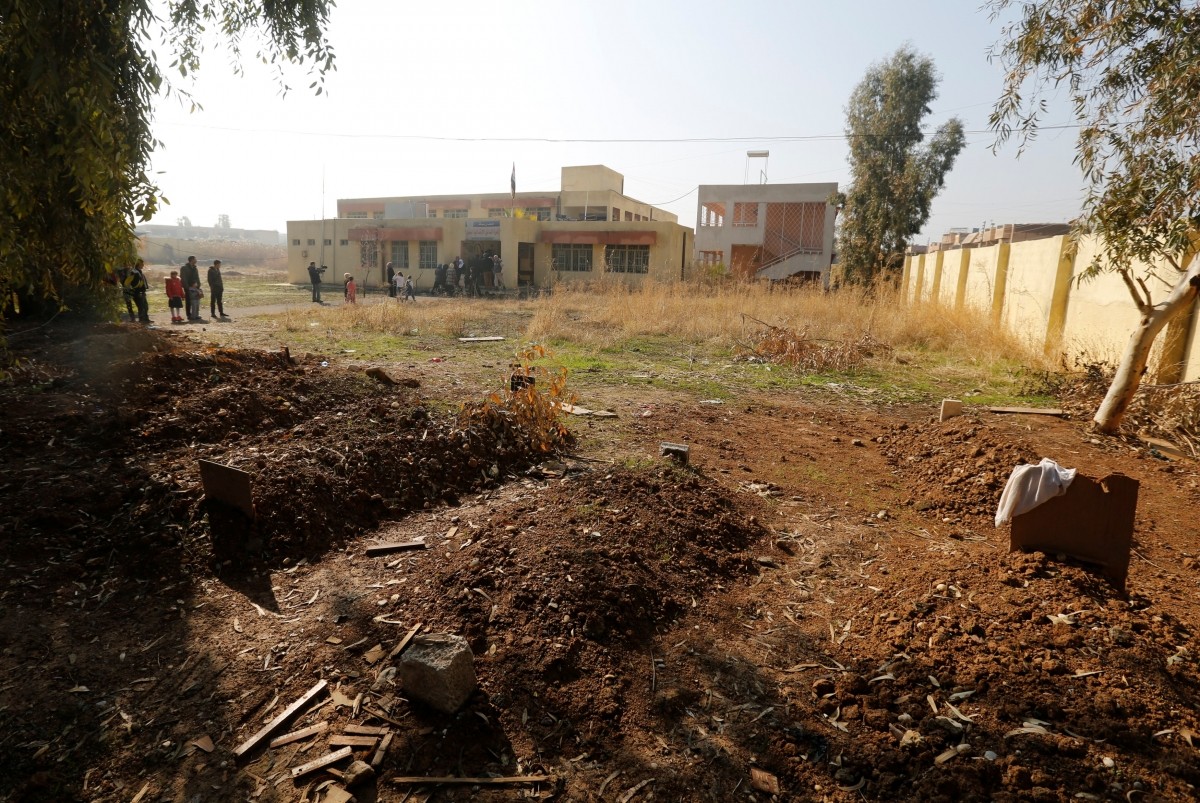 For the parents of these children who were brainwashed by ISIS extremists, this return to school is evoking mixed feelings: while there is overwhelming relief that the two years lost will now be made up and that children will learn what they should be learning, there is also apprehension.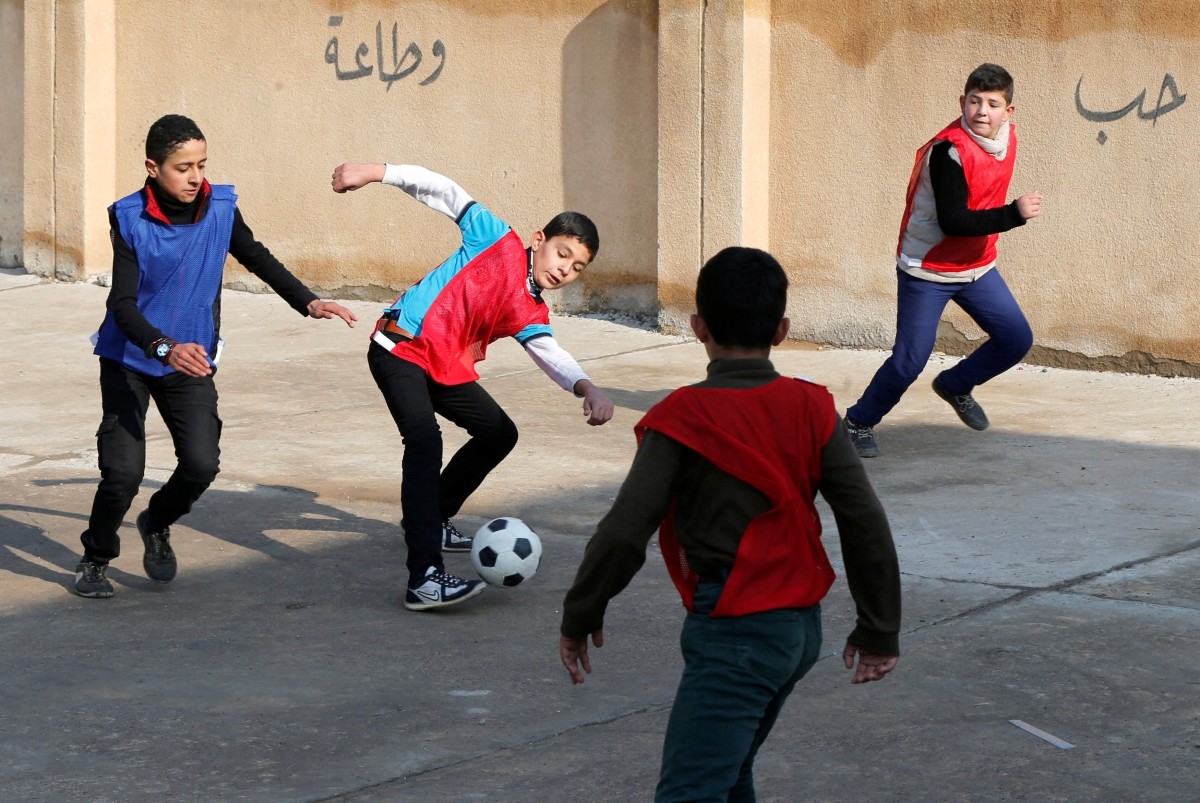 For the teachers of these schools, the challenges are not limited to lessons alone but to the process of registrations and enrollments. UNICEF-funded new uniforms, bags and textbooks also have to be organised and distributed.
All these will, hopefully, bring a smile back on the faces of the children as they skip through familiar corridors, sit at their old desks and begin the slow process of learning from textbooks that were considered evil by ISIS forces. For girls who were forbidden from being exposed to education, this is even more heartening.