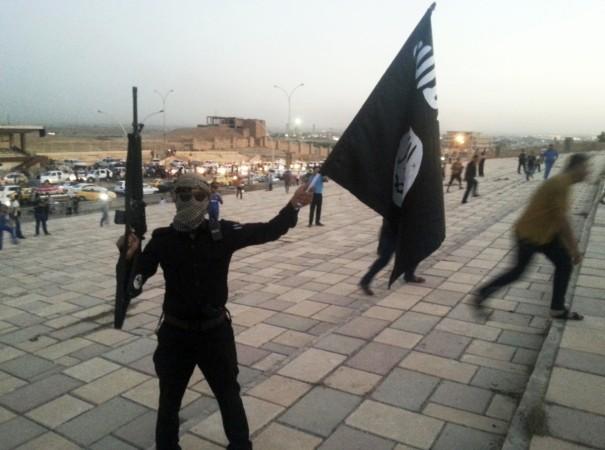 A member of the Islamic State group - also known as Islamic State of Iraq and Syria (Isis) or Islamic State of Iraq and the Levant (Isil) - has reportedly executed his father for verbally abusing Abu Bakr al-Baghdadi, the chief of the embattled terror group.
The incident reportedly took place in the erstwhile Isis stronghold of Mosul, a city and provincial headquarter that the terror group is struggling to keep in its grip, amid reports that everyone - from the United States-led coalition to local groups fighting Isis on the ground - preparing to liberate it.
Local reports say that the old man had reportedly called al-Baghdadi a "dog" - considered supreme insult for Muslims. Islam considers canine saliva so unclean that if it touches any plate, the plate has to be cleaned seven times before it can be eaten off. Muslims also often clean themselves ritualistically if dog saliva touches them.
The Isis member could not tolerate this insult to his leader, and reportedly had his father beheaded on Wednesday, October 12, in the centre of Mosul, which is the second-largest city in Iraq. The formal charge under which he was executed was that he had disrespected the ideology of the group.
This is not the first time that an Isis member has killed his parent for a reason like this. In January, a 20-year-old Isis member had killed his mother in the city of Raqqa in Syria after she warned that the US-backed alliance would end the terror group. The 40-year-old woman was killed in the presence of hundreds of people for making this prediction and then urging her son to flee the city along with her.
In July, twin siblings recruited by Isis killed their mother after she objected to the 20-year-olds joining the terror group.