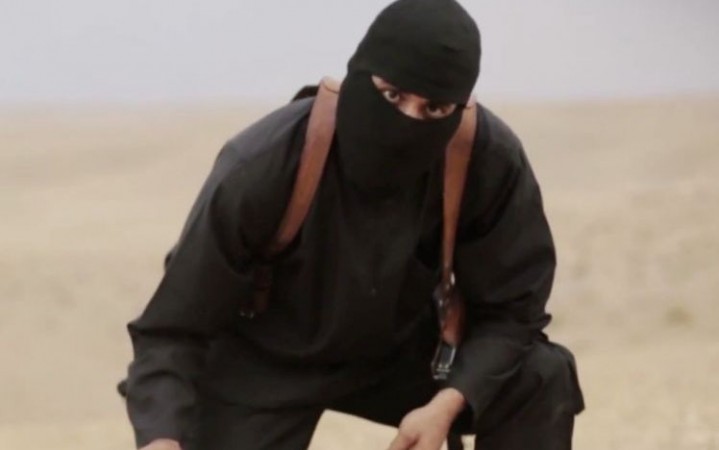 In the latest method of execution, Isis has electrocuted a man in Iraq's Salahuddin province after accusing him of sorcery.
The Islamic State reportedly executed the 40-year-old civilian on Monday by giving him an electric shock using a large generator, after accusing him of witchcraft and sorcery.
"Isis had executed this morning a civilian... in a village in Sharqat northern Salahuddin by a fatal electric shock from a large generator," a senior security officer told Iraqi News.
"The execution is the first of its kind in a clear change of execution methods promoted by the organisation."
The Islamic State is known to execute people using various barbaric methods, that include beheading, burning people alive, throwing people off high towers and even crucifying them.
Recently, Isis shocked the world with its brutality after a video emerged of the Islamic State executing Iraqis by putting them in a cage and drowning them in a swimming pool, chaining them inside cars and blowing the vehicles up and attaching bombs around the heads of prisoners and beheading them.
Isis executes civilians based on unfounded accusations that range from homosexuality to sorcery.
Only last month, Isis beheaded two women for witchcraft and sorcery in Syria, which was said to be the first beheading of women by the terror group, according to some monitoring groups.
Since the declaration of the Islamic State 'caliphate' last year, Isis has executed more than 3,000 people in Syria alone, the Syrian Observatory for Human Rights said.