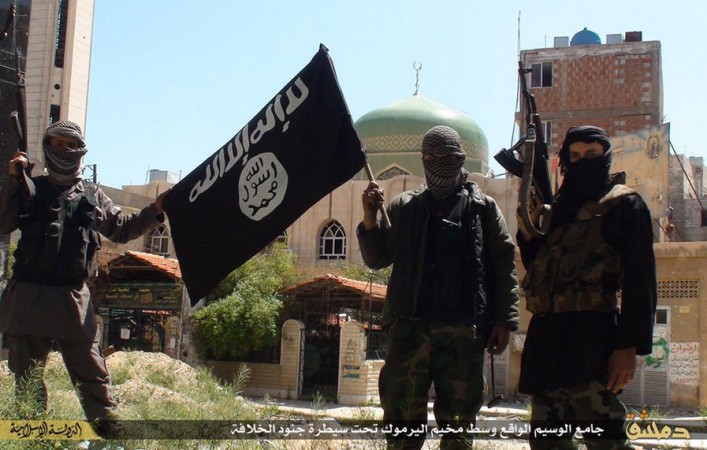 The Islamic State has reportedly beheaded two women in Syria, which is said to be the first time Isis executed women in the gruesome manner.
The Syrian Observatory for Human Rights, a UK-based monitoring group reporting abuse in Syria, has said that Isis beheaded two women after accusing them of 'sorcery', AFP reported.
The women were beheaded along with their husbands in Deir al-Zor province over the last two days. The Islamic State accused the women of performing 'witchcraft and sorcery'.
"ISIS executed two women by beheading them in Deir al-Zor province, and this is the first time the Observatory has documented women being killed by the group in this manner," Rami Abdel Rahman, head of the monitoring group told AFP.
However, there have been several reports in the past about women being executed by Isis by beheading.
Isis is known to mete out gory punishments for crimes within its controlled territory, and even women and children are not spared.
In the one year since the Islamic State 'caliphate' was declared, Isis has executed more than 3,000 people in Syria alone, the monitoring group said.