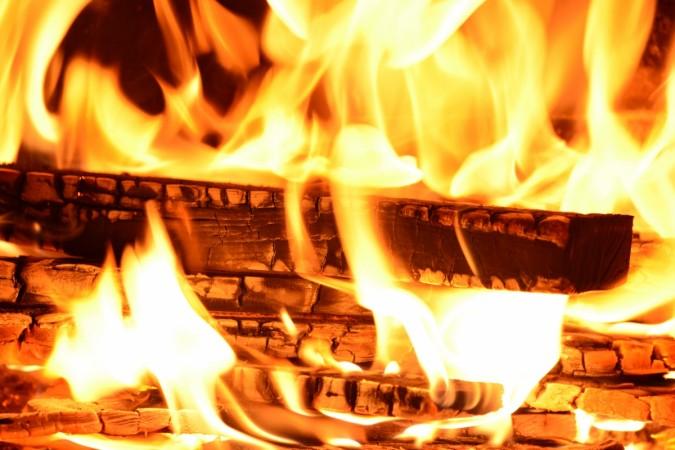 At least 11 prematurely born babies died when a fire engulfed the maternity ward of a hospital at Baghdad early Wednesday. The exact cause of the incident is yet to be ascertained. However, after the initial probe, police and the fire department officials suspect that the fire was due to an electrical fault.
Seven other children and 29 women from the hospital have been shifted to another facility, Iraq's Health Ministry said in statement. The Baghdad authorities have also sealed off the site and barred people other than the requisite government employees.
As the fire at the Yarmouk maternity hospital, situated in the western part of Baghdad, took place in the early hours of Wednesday, it is quite possible that the blaze went undetected for a while and resulted in loss of more lives.
Electrical fires are apparently not all that uncommon in Iraq, exacerbated by poor maintenance. Such fires have led to deaths in markets and hotels in the recent years. In a bizarre instance, it had also led to the eruption of what was described as a "mini volcano" underneath a house in Kirkuk province.
Iraq in general and Baghdad in particular has seen many deaths primarily due to attacks perpetrated by the Islamic State. One of the worst of these attacks was carried out last month when around 120 people were killed. Wednesday's deaths only add to that grief.