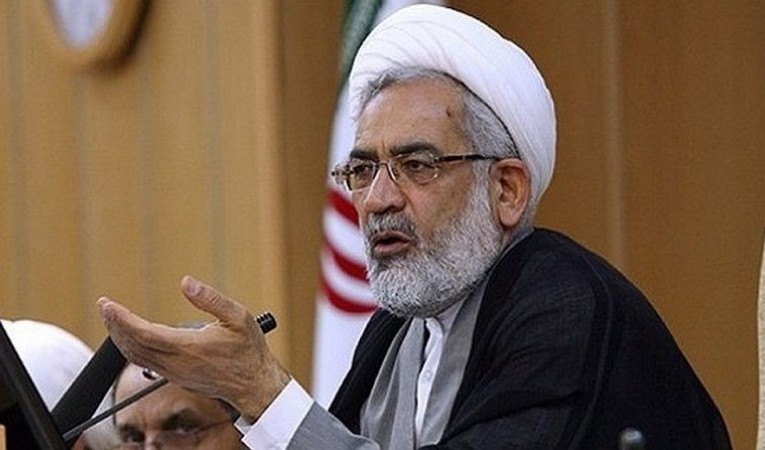 Iran has executed 20 Sunnis it said were members of "Sunni militant groups." This comes barely a few days after another 10 people branded "terrorists" had been executed by the country, according to monitoring group Iran Human Rights (IHR).
Iran Attorney General Mohammad Jafar Montazeri said in an exclusive interview to state-run media IRIB that the 20 Sunnis had been executed at Karaj's Rajai Shahr Prison on Tuesday Aug. 2.
It may be noted that the Islamic State group, also known as the Islamic State of Iraq and Syria (Isis) or the Islamic State of Iraq and the Levant (Isil), is primarily Sunni, and follows Wahhabism, a doctrine that is a stricter interpretation of the teachings of Islam. Iran, meanwhile, recognises Shia Islam as its official religion, but although Sunnism is also recognised, a sectarian schism is omnipresent in the country.
Amnesty International says Sunni Iranians have to face discrimination in several fields, like employment and education. Those who rebel are often arrested and branded "terrorists." Human rights groups have often decried such moves, as well as the manner in which the trials of these prisoners are conducted. However, Iran executes "terror convicts" from time to time despite these protests.
The identities of the 20 Sunnis killed on Aug. 2 have not been revealed. The new details are still a step-up from the information released earlier by the Kurdistan provincial authorities, which had simply said a "group of convicts" would be executed, according to an IHR statement.
"Many if not all of these prisoners were subjected to unfair trials and sentenced to death based on confessions extracted under torture. Their execution is a crime, and Iran's Supreme leader Ali Khamenei and the other leaders of the Islamic Republic must be held accountable for these crimes," IHR spokesperson Mahmood Amiry-Moghaddam was quoted as saying in the statement.
Of the 10 killed earlier at the Rajai Shahr Prison, some had been identified as Shahram Ahmadi, Khaled Maleki, Mokhtar Rahimi, Bahman Rahimi, Kaveh Veisi, and Kaveh Sharifi.