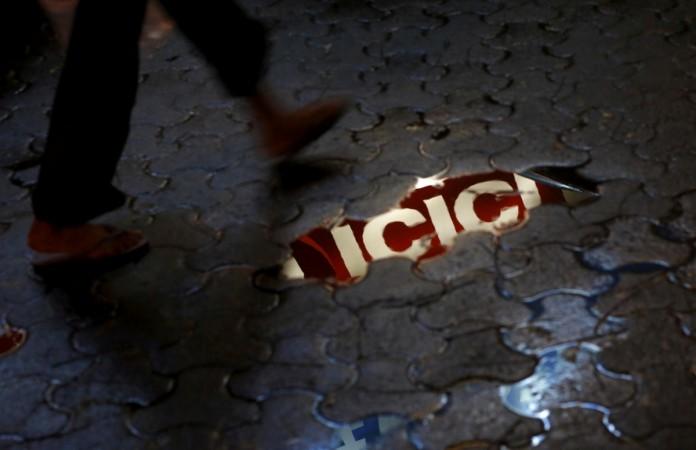 The year 2018 seems promising for new IPO's (Initial Public Offers). Many companies received the green signal from the market regulator to go ahead with the IPO and the latest addition to the list is ICICI Securities Limited.
ICICI Securities, the broking subsidiary of ICICI Bank has got the nod from market regulator Securities and Exchange Board of India (SEBI) to go public. ICICI Securities hopes to raise Rs 30-40 billion through the initial public offering.
Read Also: IPOs in 2018: These firms are gearing up with public offerings this year
ICICI Securities is the third arm of ICICI Bank in which the bank is diluting its stakes. Last year the ICICI bank had diluted part of its holdings in ICICI Prudential Life Insurance Company and general insurance wing - ICICI Lombard.
The ICICI Securities Limited had filed Draft Red Herring Prospectus (DRHP) with SEBI up in December last year and received 'observations' from the regulator on February 2, reports PTI.
The 'observations' from SEBI are needed for launching public issues like the IPO, follow-on public offer (FPO) and rights issue.
According to DHRP, the public offer comprises sale of up to 64,428,280 equity shares with face value of Rs 5 each of ICICI Securities Limited (equity shares). This accounts for approximately 20 percent of its equity share capital by ICICI Bank.
The equity shares offered by the company through the Draft Red Herring Prospectus are proposed to be listed on BSE and NSE. SBI Capital Markets, DSP Merrill Lynch, IIFL Holdings, Citigroup Global Markets India, Edelweiss Financial Services and CLSA India will manage the company's public issue.
Many companies are awaiting approval from the market regulator to float IPOs and more filings are expected in 2018.