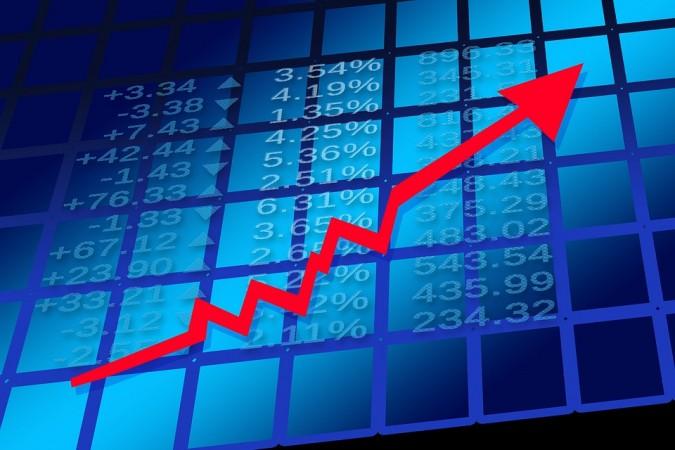 Navi Mumbai-based Galaxy Surfactants has launched its initial public offer (IPO) on Monday.The IPO got fully subscribed on the first day of issue on Monday backed by strong demand from institutional investors.
Galaxy Surfactants Ltd is a leading manufacturer of Performance surfactants and Specialty care products used for the personal care and home care segments of the FMCG industry. The company supplies to some of the leading FMCG brands including Cavinkare Private Limited, Colgate-Palmolive (India) Limited, Dabur India Limited, Unilever etc.
Also read: IPOs in 2018: These firms are gearing up with public offerings this year
Know more details about the Galaxy Surfactants IPO:
Price band: The Galaxy Surfactants IPO is in the price band of Rs 1,470-1,480 per share. Half of the public issue is allotted to Qualified Institutional Buyers (QIB), while 35% is kept for retail individual investors (RII) and remaining 15% from non-institutional investors (NII).
Dates: The IPO opened on January 29 and it was fully subscribed on the first day of bidding. The offering will close on January 31.
IPO subscription: the first day of listing the portion reserved for QIBs was subscribed 2.71 times, non-institutional investors 1 percent and retail investors 44 percent, reports PTI.
The objective of IPO: By going public, the company plans the sale of equity shares by the selling shareholders' 6% holding. The company's equity shares are proposed to be listed on BSE and NSE.
IPO managers: ICICI Securities, Edelweiss Financial Services and J M Financial Institutional Securities are managing the company's public issue.
This is the company's second attempt to enter the primary market. In 2011, Galaxy Surfactants had entered the capital markets to raise over Rs 200 crore through an IPO and withdrew from the market due to an indifferent response from investors.