Apple iPhone X is by far the company's best iPhone till date, but it was also the most expensive on yet. After some concerns regarding the iPhone X pricing, Apple appears to have heard the cries of those who couldn't afford the 2017 flagship. As a result, the 2018 iPhones are going to be priced reasonably.
iPhone X Plus is going to be Apple's biggest iPhone ever, which will take on Samsung Galaxy Note 9, and the most expensive model of the three iPhones coming this year. To keep the budget in check, Apple is launching a low-priced LCD variant of iPhone X, dubbed as iPhone 9, and premium OLED display models, iPhone X and iPhone X Plus, for those who want the best.
There have been several rumours about the 2018 iPhones' pricing and key features, and a new report by TrendForce has done a thorough analysis of the new iPhones' price points. According to the report, the most expensive iPhone, the iPhone X Plus, will be priced at $999 and it will be targeted towards "premium business segment."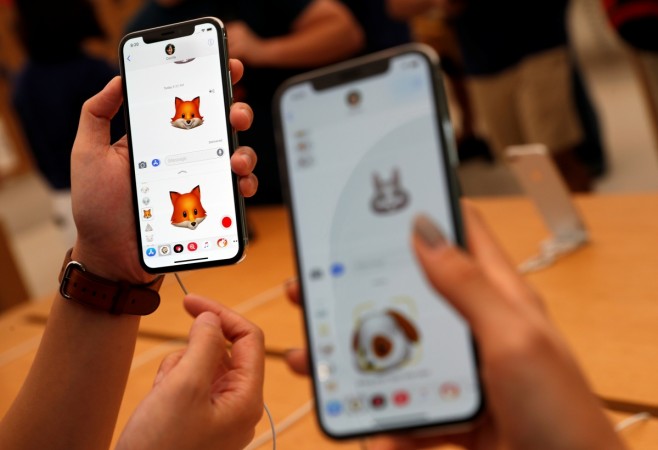 Although rumours have outlined several features of the new iPhones, TrendForce claims that Apple might launch Apple Pencil support for its upcoming flagship lineup. This is a move to directly take up on Samsung, which offers some neat features in its S-Pen-equipped Galaxy Note 9. It will be interesting to see how Apple puts a stylus to use in its premium iPhone-series.
The report also predicts the pricing of 6.1-inch iPhone 9 and 5.8-inch iPhone X to be around $699 to $749 (roughly Rs. 52,600) and $899 (roughly Rs. 63,100) to $949 (roughly Rs. 66,600), respectively. Since the three new iPhones will cover all possible price points, Apple could discontinue the current-gen iPhone X, which has also been reported previously.
The low price point of the LCD iPhone 9 will naturally attract many, a recent report suggested that Apple might sell the cheaper iPhone much later than the premium OLED iPhones. Besides the LCD display, the iPhone 9 could also have other toned-down features to justify the low price tag and draw a distinct line between the iPhone 9 and 2018 iPhone X models.
Apple iPhone 9 is expected to sport 3GB RAM and offer 64GB and 256GB storage variants, TrendForce reported. Other features include a single rear-facing camera, glass back and an aluminium frame, and a similar notched display as the iPhone X.
As for the iPhone X and iPhone X Plus, both phones are said to have dual rear cameras, glass back and steel frame, earlier reports hinted. According to TrendForce, the expensive iPhones will sport 4GB RAM and come in 64GB, 256GB and 512GB variants.
It is a relief to see Apple's iPhone X Plus cost under $1,000 despite some noted upgrades, and it is exciting to see how the Apple Pen will pair with the new iPhones. Stay tuned for updates.