Apple is the world's most valuable brand, and the company's premium product line, which consists of iPhones and MacBooks, has everything to do with it. While there are several premium smartphones that garner global attention, the iPhones command superior interest among fans.
Following the mixed reviews for the iPhone X, which was the company's most expensive model to date, the company is reportedly working on three new iPhones for 2018, one of which will address the pricing concern. Now, RBC Capital Markets analyst Amit Daryanani has predicted the potential pricing of the upcoming iPhones, expected to start at "$700+."
Apple Insider reported that Daryanani's predictions suggest the lowest pricing of around $700 could be for the 6.1-inch LCD model, while the other OLED variants with 5.8-inch and 6.5-inch displays could cost $899 and $999, respectively.
In addition to the pricing, Daryanani also suggested that Apple would use aluminum edges for the LCD variant of the iPhone X, while it will make the OLED models completely premium with steel edges. All three models, despite the pricing, are expected to feature Face ID, which is the most advanced facial recognition technology available in commercial smartphones.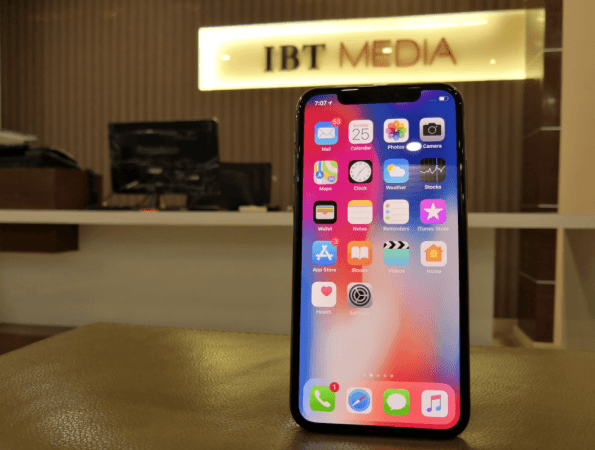 Daryanani's prediction is in agreement with Digitimes Research senior analyst Luke Lin, who suggested the 5.8-inch model of the upcoming iPhone range would be more than 10 percent lower than the current iPhone X, despite its OLED display.
Several reports have been consistent with lower-priced iPhones this year. But it's not clear whether Daryanani's predictions are based on some information from industry sources or a well-educated guess. Either way, the new iPhones are several months away from an official debut and a lot could change from now and then.
Apple is currently relying on Samsung Display for its OLED supply, but a recent report suggested Apple could be developing its own power-efficient MicroLED displays for iPhones and Watch. But the production is still in a nascent stage, which means it could be a few years before we start seeing them in commercial iPhones.
Stay tuned for more updates.