Apple's iPhone X is a massive departure from all the iPhones ever launched. The bezel-less design ditched the signature home button that all the iPhones had over the years, confusing users who were trying to get the basic functions correct.
The iPhone X is clearly the best iPhone ever launched, and you'd agree if you already own one. But it suffices to say that the Apple flagship comes with its fair share of mysteries, even if you've always been an iPhone user.
The lack of a physical home button required Apple to bring several workarounds just to move about from one function to another. Be it a simple task of taking a screenshot, going to the home screen or turning off the iPhone X, new gestures have been incorporated exclusively for owners of the most expensive iPhone ever.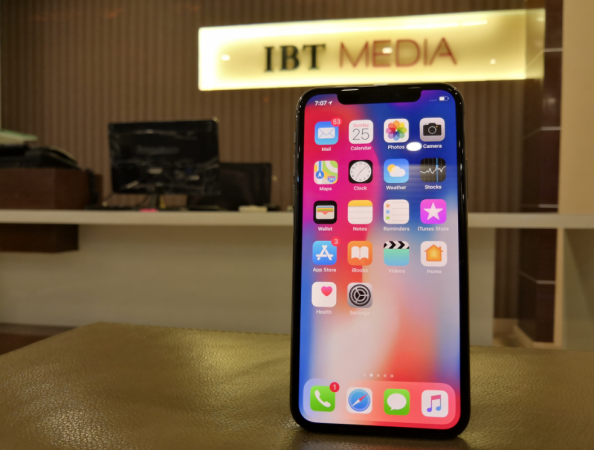 You can watch the video above to clearly understand how to use the most important gestures on an iPhone X.
If you're more of a reader, here are the iPhone X gestures every user must know to navigate the phone easily.
Activate Siri – Press the lock button twice or simply say "Hey, Siri!"
Shut down iPhone X – Long-press the lock and volume-up buttons
Take a screenshot – Press the lock button and the volume up button simultaneously
Access Control Center – Swipe down from the top right-hand corner
Launch Notification Center – Swipe down from the top left-hand corner
Launch universal app search – Swipe down from the middle of the screen
See recent apps and switch apps – Swipe up from the center bottom of the screen and pause briefly
Go back to the home screen – Swipe up from the bottom of the screen
Stay tuned for more such guides.