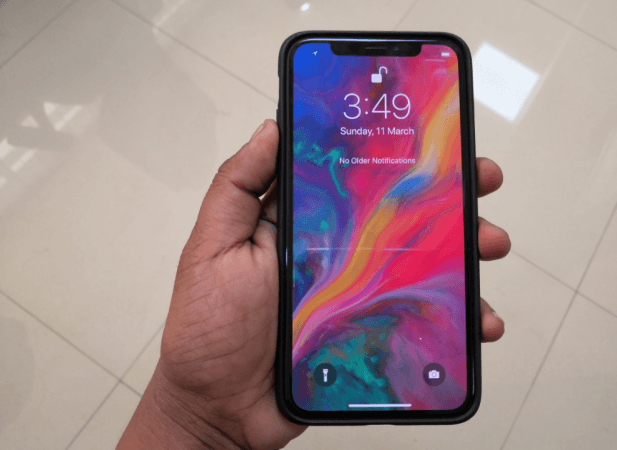 If Apple starts making its own display, Samsung, LG, and Sharp will be the most affected
Apple's MicroLED display is expected to come in Watch series and then later in iPhones
One of the primary reasons Apple products like iPhones, Watches, and MacBooks offer a great user experience is that the Cupertino giant controls almost all aspects of manufacturing of these devices — from designing and software to making micro parts. It relies on others for only a few components, like the display and camera.
Now, Apple is planning to make its own display, and if Bloomberg sources are to be believed, work has already commenced in the company's secret manufacturing facility in California, where several Apple R&D engineers are testing MicroLED (Light Emitting Diode)-based displays, understood to be more sophisticated compared to the OLED (Organic Light Emitting Diode) displays used in the iPhone X [Review].
The news caused share prices of Apple's display supply partners to crash on international markets, Bloomberg reported.
Share prices of Apple's primary partners — Samsung Electronics Co, Japan Display Inc, and Sharp Corp — fell 1.4 percent, 4.4 percent, and 3.3 percent, respectively.
LG Display Co and the Synaptics Inc are also known to make display panels for Apple. The latter makes chip-screen interfaces for Apple products as well.
However, tipsters told Bloomberg that the development of MicroLED displays is at an advanced stage, but it will be a few years before Apple adopts it and uses it in its product, as the yield rate is very low due to the complex structure of the material used for the screen.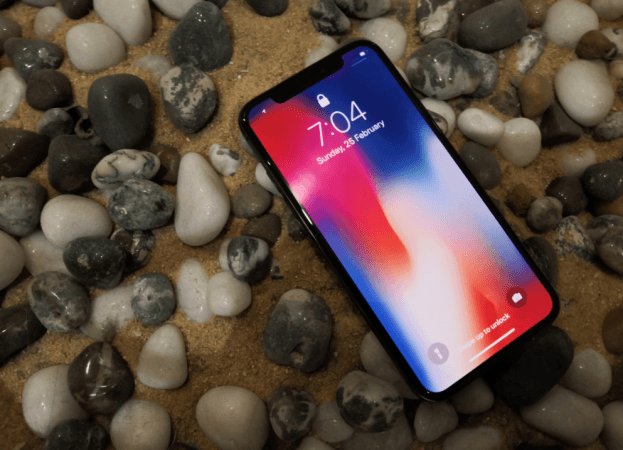 Once fully optimized for mass production, it will be the Watch to get new screen first says the insider.
With its own in-house display, Apple will not only have greater control on device production but also cut costs on buying components. Fans hope Apple will be generous enough to pass on the benefits to consumers by reducing the selling price of the iPhones and Watches.
Will Apple's MicroLED manufacturing unit in California affect 'Make in India' initiatives?
Apple making its own MicroLED displays is unlikely to impact its partner Wistron Corp's facility in Bengaluru as Apple is yet to develop a fully-working prototype of the display, and even if it does, it can just export the components to India in future.
The Wistron facility is currently assembling iPhone SE units with the components sourced from China.
Over the next few years, Apple is expected to reduce imports by scouting for eligible domestic companies with high-quality standards, while other advanced components will be produced in Apple-supervised facilities and sent to the local assembly plant.
MicroLED vs OLED: Explained in simple terms
A MicroLED screen has several advantages over conventional OLED screens. The former comes with LED dots (with red, green and blue sub-pixels) that are smaller than the latter.
A MicroLED display also doesn't require a backlight to project pictures on the screen. Instead, it produces its own light with very little energy requirement and is thus more power-efficient.
Also, its small structure offers device-makers the flexibility to create ergonomic and innovative design forms. This is a particularly important factor for makers of smartphone and smart-watches, as they face a lot of expectations from consumers every year.
However, one disadvantage of MicroLED is production yield. A MicroLED display panel has to be assembled one subpixel at a time, and it takes a lot of time to create even a screen small enough for a watch.
Apple is said to be working on improving the speed of assembling MicroLED panels.
Stay tuned. Follow us @IBTimesIN_Tech on Twitter for latest updates on Apple products.