Samsung, LG, OnePlus and others had their fair share of popularity in the past months and it is Apple's turn now. It's literally a tradition now to wait for a new iPhone every year around this time. Apple will finally reveal the most-anticipated flagship next month, and this year is a special one considering it marks the 10th year anniversary of the first iPhone.
What better way to celebrate a decade of success than launch a product that will be extraordinary. Apple is aiming to do just that. Even though the iPhone maker maintains a tight lid over details related to the unannounced phone, some still manage to slip past.
As the launch of the iPhone 8 is less than a month away, let's take you through not one or two but top 15 features that make the upcoming iPhone a great flagship. Apple is expected to release the iPhone 8 along with two other standard models – iPhone 7s and iPhone 7s Plus – on September 12.
We've been hearing so much about the iPhone 8, from its price – which is likely to hit the roof – to some of the unique features, it is hard to contemplate what's true and what's not. But here are Mark Gurman's predictions on what's new in the iPhone 8 based on the leaked codes from HomePod software package.
1. For the first time ever, Apple will finally adopt OLED screen for its smartphones in the iPhone 8. This will produce better colours, deeper blacks and whites, to give you clearer picture compared to older iPhones.
2. Thanks to the popularity of Samsung Galaxy S8 series, Galaxy Note 8, Essential and other bezel-less phones, Apple iPhone 8 will also have slimmer or no bezels.
3. With slimmer bezels, Apple will leave more room for the display in iPhone 8. It is believed that the upcoming premium iPhone will have an all-screen design like Andy Rubin's Essential with necessary bezels to accommodate sensors and cameras in the front.
4. Speaking of all-screen display, Apple iPhone 8 will probably be the first iPhone to ditch the physical home button. Apple is expected to add a virtual home button – something Samsung and other companies failed to add in their flagships.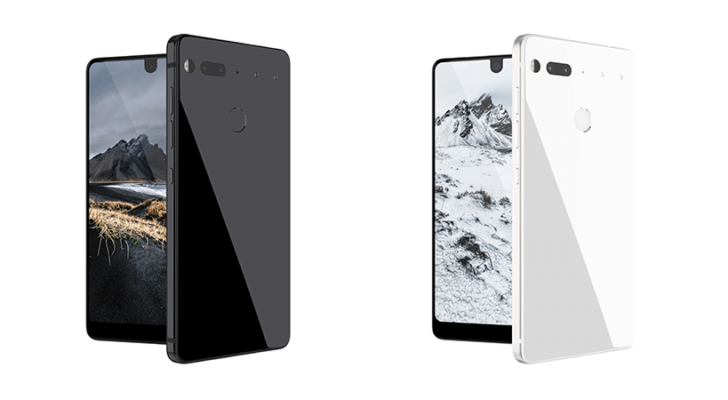 5. What good will it do if Apple will ditch the Home button and follow Samsung's lead in placing the fingerprint sensor at the back? If the rumours are accurate, Apple will have a fingerprint scanner placed under the display, a technology that has already been demonstrated by Vivo.
6. Remember the good old days of iPhone 4 and 4S? Well, Apple is going to take a page from its old books to bring glass front and back design for its iPhone 8. This will be a departure from all the aluminium phones available in the market, including older iPhones.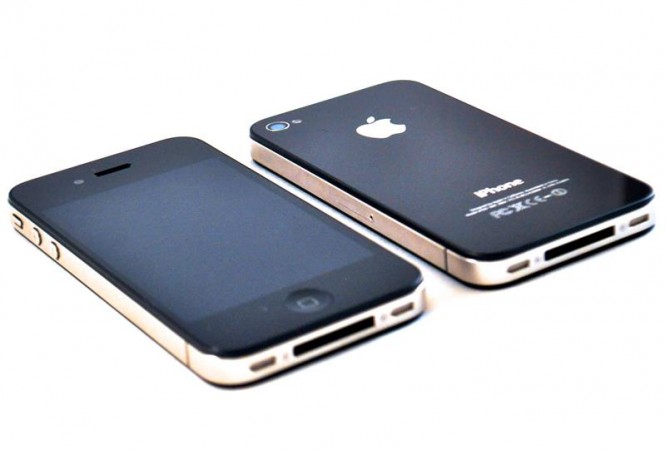 7. While the glass front and back won't make iPhone 8 as durable as it should be, Apple will add stainless steel edges to add weight and strength.
8. Apple iPhone 8 will also have plenty of sensors on the front. One of them will be the reconfigured cameras for better-augmented reality apps. It has been accepted that the iPhone 8 will have special AR-integration and the new cameras will help in making it a success.
9. The front camera will also have improved scene and object detection. This will allow the front camera to track the subject. Apple will be the first to demonstrate the AR and SmartCamera techniques in its iPhone 8.
10. As for the sensors, a new method of unlocking the iPhone has long been in consideration. Apple seems to have finalised on 3D facial recognition and a dedicated sensor will be placed above the display. This sensor will allow unlocking the device and authorising payments. In other words, it will be your new fingerprint scanner.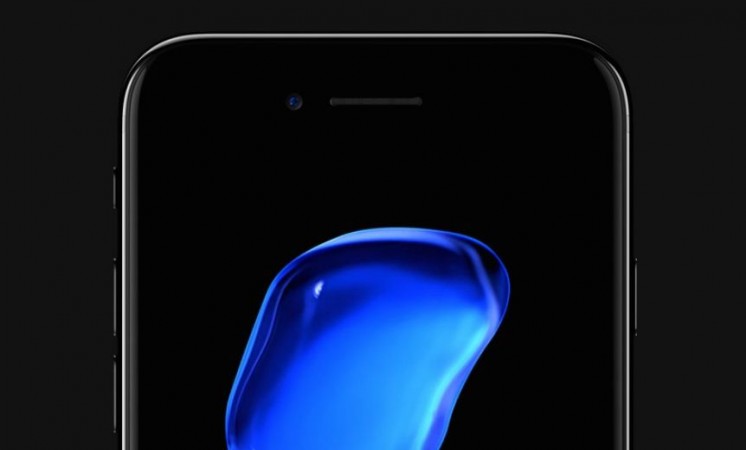 11. Apple is backing the 3D sensor with an Infrared sensor, which will take care of facial recognition in the dark. These sensors are entirely new and it will be interesting to see how Apple makes them work in the real world.
12. Amidst all the firsts for iPhone 8, it is also expected to have a tap-to-wake feature. Not entirely innovative since it has been available on Android phones for several years now, but the feature is certainly a good addition to the increasing portfolio of features.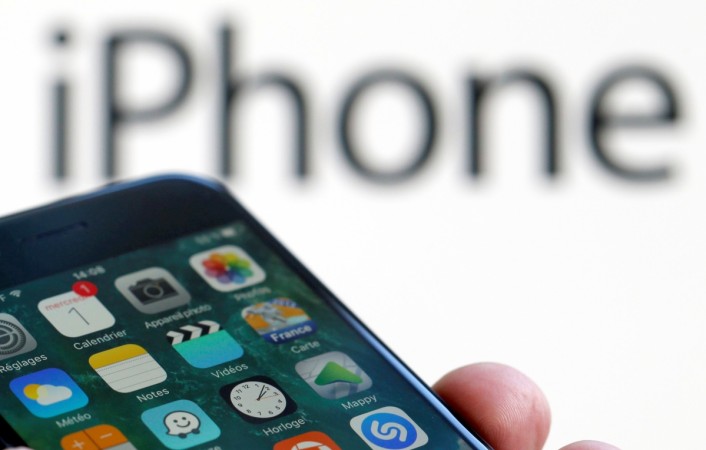 13. Another old feature making its way to the iPhone 8 is inductive charging, which was launched in 2009. Apple Watch charger used this technology in 2015. This will be the first time an iPhone will get inductive charging.
14. As every year, Apple will launch a new chipset exclusively for its new iPhone. The A11 chipset based on 10nm architecture will power the iPhone 8.
15. Finally, the iOS 11 will make its first public debut out of beta at the launch of iPhone 8. All the new features in iOS 11 will add value to the iPhone 8.