Apple may still be weeks away from announcing the iPhone 8, but American fast food restaurant chain McDonald's apparently cannot wait to use the upcoming phone to promote its own business.
Yes, a smartphone mock-up, claimed to be of the upcoming iPhone 8, has starred in McDonald's promotional email to customers in Australia while Apple must be preparing for the handset's unveiling sometime in September.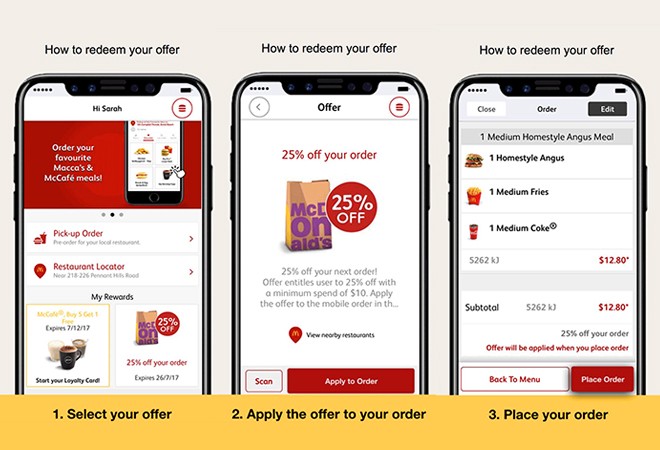 The promo, which was shared on Twitter on Thursday, was created to promote features of the McDonald's mobile app and a 25 percent discount offer. On the other hand, the alleged iPhone 8 mock-up used in the promo was claimed to have created by Apple leaker Benjamin Geskin.
The mock-up carries the now-familiar iPhone 8 cut-out at the top to accommodate device's earpiece, camera and sensors. However, what grabs our attention is the accompanying user interface design, which makes use of the most of the all-screen front of the phone.
Although Apple hasn't made anything official about the iPhone 8 and its form factor, several concepts have already envisioned how the handset and its UI will finally look like. It's very likely that the iPhone 8's redesigned front will also bring some tweaks to the layout of the status bar, which includes icons for things like cellular and Wi-Fi signal strength and battery life.
It's not clear whether McDonald's wanted to create some buzz by using a mock-up of one of the highly-anticipated devices of the year, or whether it actually knows about the iPhone 8 more than what we do. But it's also important to note that the iPhone 8 mock-up used in the promo is definitely not a generic one that McDonald's might have randomly used.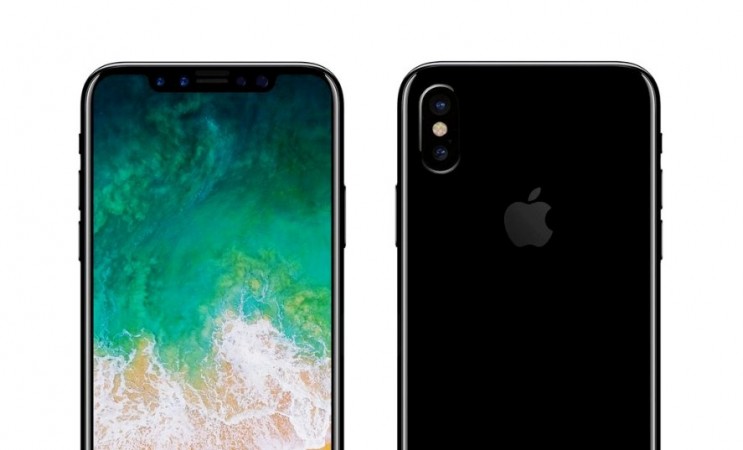 Apple is highly expected to launch three iPhones this year. There will be iPhone 7s and 7s Plus models that will be conservative upgrades over the existing iPhone 7 and iPhone 7 Plus.
The premium iPhone 8 is likely to come with many new features such as an edge-to-edge OLED screen, a new physical design, slightly curved glass, wireless charging and 3D sensors.