The first firmware build for Apple's upcoming HomePod smart speaker not only allowed developers to learn details about the new device, but also helped one of them unearth secrets about the iPhone 8, inarguably the most anticipated device from the Cupertino tech giant in 2017.
The HomePod smart speaker, which will be launched in December, will run a version of iOS that Apple released last week. An iOS developer, named Steve Troughton-Smith, dug into the firmware and discovered a set of code suggesting that the iPhone 8 will support a new face unlock feature.
According to Smith, the HomePod firmware includes multiple references to infrared face detection in BiometricKit, a framework currently responsible for the Touch ID fingerprint authentication. The discovery suggests that the next-generation iPhone will rely, at least partially, on facial recognition to unlock the device.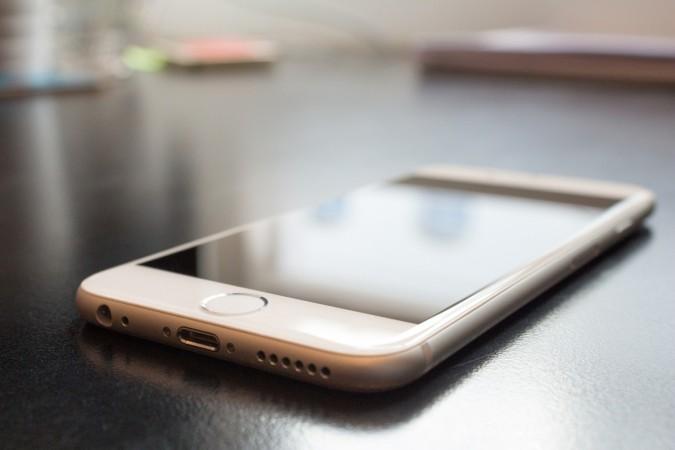 In addition to references pointing to several "FaceDetect" circumstances, there are other references involving infrared capture in BiometricKit, which suggest that Apple's 10th anniversary iPhone may feature infrared sensors on the front to help capture images for authentication.
I can confirm reports that HomePod's firmware reveals the existence of upcoming iPhone's infra-red face unlock in BiometricKit and elsewhere pic.twitter.com/yLsgCx7OTZ

— Steve T-S (@stroughtonsmith) July 31, 2017
The code name apparently used for this new functionality is "Pearl" while the code name used for the iPhone 8 is "D22."
Other than the face detection details, the HomePod firmware also included a smartphone render which looks similar to the leaked iPhone 8. The image, which was hidden in the firmware, showcases a bezel-less display with a notch cut out at the top to incorporate the front-facing camera and other sensors.
But wait, there's more: images of the new iPhone form-factor are also present. ? A lot of people at Apple are going to have a nasty Monday… https://t.co/BdmasKVVgI

— Steve T-S (@stroughtonsmith) July 31, 2017
The latest details come at a time when Apple is rumoured to be facing issues with incorporating Touch ID into the OLED screen, with some reports even indicating that the company may ditch the fingerprint sensor altogether. A last week's report, however, suggested that Apple might have found the way to install the Touch ID under the screen.
Meanwhile, Apple is still expected to launch the iPhone 8 around the usual September timeframe. However, some recent reports said that this year's iPhone could be delayed due to a few production difficulties.