https://data1.ibtimes.co.in/en/full/656178/apple-iphone-8-top-5-highly-anticipated-features.png
At a time when Android smartphones are hitting worldwide markets with impressive RAM, with some devices even touching the 8GB mark, Apple iPhones continue to be an exception with considerably less RAM. If KGI Securities analyst Ming-Chi Kuo is to be believed, this year's models, including the iPhone 7s, iPhone 7s Plus and iPhone 8, will also carry have lesser RAM than many newly launched flagship Android handsets.
According to Kuo, both the iPhone 8 and iPhone 7s Plus will come with 3GB of RAM. The smaller iPhone 7s, on the other hand, will have only 2GB of RAM. Random Access Memory or RAM is the memory used by the device's CPU to hold and execute apps. It shouldn't be confused with the internal storage, which is sometimes referred to as "memory" as it uses "flash memory."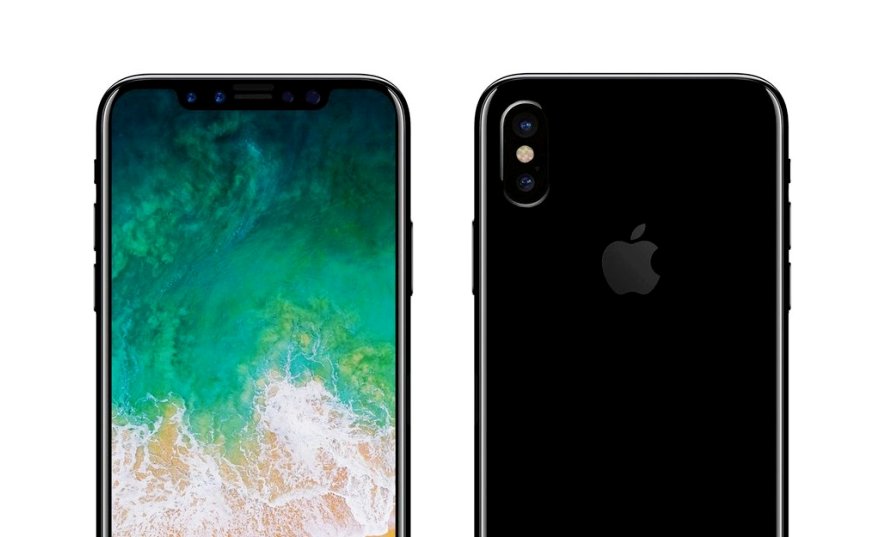 Considering that many newly launched Android smartphones like OnePlus 5 and Asus ZenFone AR feature as much as 8GB of RAM under the hood, some may question whether the lesser amount of RAM in the iPhone is a disadvantage for the Apple smartphone.
However, the truth is iOS requires a lower amount of RAM for multitasking than what Google's Android needs. Kuo also said the DRAM transfer speed of all the three 2017 iPhone models will be 10 to 15 percent faster than the iPhone 7 to offer better-augmented reality experience to users, MacRumors reported.
The iPhone 8 RAM details have come at a time when the base model of the 10th anniversary iPhone is rumoured to come with 64GB of native storage. The mid-range version and the high-end version of the iPhone 8 are speculated to feature 256GB and 512GB storage capacity, respectively.
When it comes to price, a New York Times report said on Wednesday that the base model of the iPhone 8 could be priced at around $999. This was in contrast to a previous prediction by Apple blogger and developer John Gruber of Daring Fireball that the 64GB version of the iPhone 8 could cost $1,199, or as much as $1,249. The 256GB version, according to Gruber, could cost $1,299, or as much as $1,399.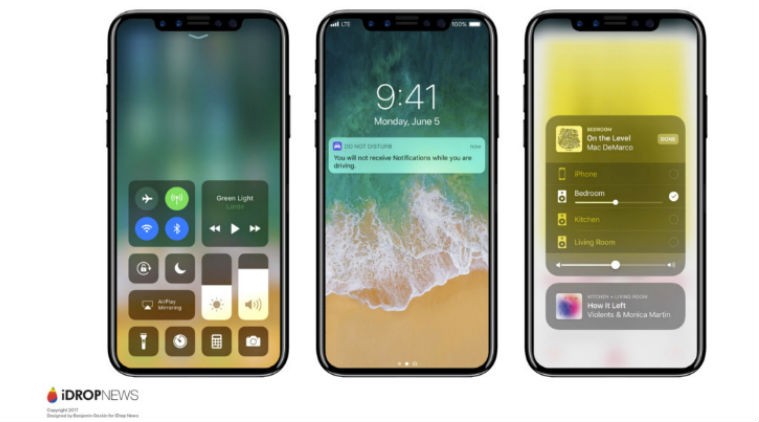 In addition, Goldman Sachs also said in May that the iPhone 8 would cost more than $1,000, and would help drive Apple's earnings beyond expectations.
Apple is rumoured to unveil the iPhone 8 and the iPhone 7s models on September 12, before releasing them in the following week on September 22. The pre-orders for the trio are said to begin on September 15.
Related
Apple iPhone 8 major leak reveals release date; tipped to hit stores in late-September
Power of 8: After Galaxy S8 and S8 , Galaxy Note 8 to hold Samsung's fort amid Chinese uprising
Apple's iPhone 8 could be years ahead of Android rivals, thanks to this technology
iPhone 8 vs Samsung Galaxy Note 8: Will the rivals share bazel-less display?
This is it! Apple iPhone 8 design leaked in McDonald's promotional email