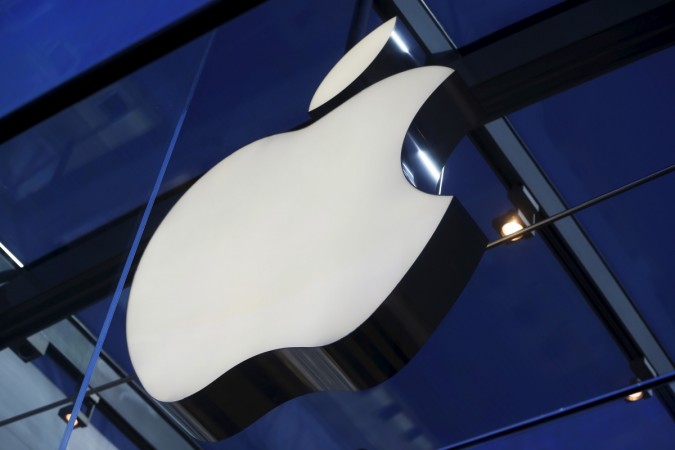 Apple's upcoming flagship smartphone dubbed as the iPhone 7 is one of the most-awaited devices of the year and should come with several feature upgrades over its predecessor, iPhone 6s. In fact, it is expected to be a game-changer and the company may incorporate some of the best technology available in the industry, but Apple handset users may want an upgrade in a few simple features that are usually overshadowed by major specifications.
Here are five simple features that Apple fans will love to see in the upcoming iPhone 7:
1) Design: When was the last time Apple introduced a new design to its iPhone? Certainly not in the last few years. The truth is iPhones have become boring in terms of looks. Most of the flagship devices look similar despite hype before their launches that they would come with significant changes. Apple fans will expect to see something different this time around.
[Read: How earthquake almost halted production of Apple's iPhone 7]
2) RAM (Random Access Memory): Most flagship devices, including Samsung Galaxy S7, come packed with a 4GB RAM, but Apple's iPhone 6s has a 2GB RAM. Some may argue that it doesn't matter much, but it actually does for multitasking.
3) Battery: One of the biggest complaints about iPhones by its users is short battery life. Apple's current flagship smartphone, the iPhone 6s, has a non-removable 1,715mAh battery when most high-end devices house much powerful batteries. It's time for the company to address this small but important issue facing its users.
[Read: iPhone 7: Several unique features expected in new device]
4) Memory card: When will Apple introduce memory card slot to its iPhone? The iPhone 6s has 16/64/128GB internal memory but there is no microSD card slot, which means most users, especially with 16GB, model will need more memory. Introducing memory card slot will solve the storage issue once and for all.
5) Waterproof: Mobile phone slipping from the hand or pocket is not uncommon and it can fall into water bodies too. Several devices, including Samsung's recently unveiled Galaxy S7, have IP68 water-proof certification to prevent damage from from water. It was reported earlier that the iPhone 7 too may come with this feature, but a report by Mac Otakara (via Apple Insider) has claimed that it will not have waterproofing, and this will surely upset Apple fans.
Apple is expected to release the next-generation device along with its bigger sibling, the iPhone 7 Plus, in September this year.