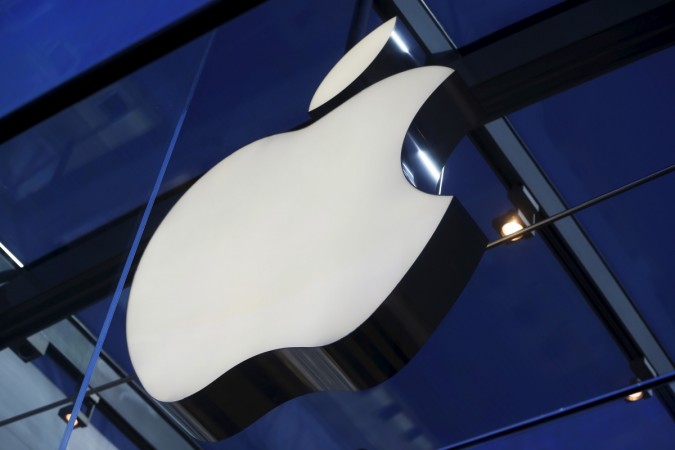 Apple might be maintaining utmost secrecy on its upcoming flagship device dubbed as the iPhone 7, but that hasn't stopped details of the device from being leaked. Now, it has emerged that production of the much-awaited device almost came to a halt after a strong earthquake hit Taiwan earlier this month.
An earthquake measuring 6.4 on the Richter scale hit Taiwan Feb. 6, which almost halted the Taiwan Semiconductor Manufacturing (TSMC) facility that will be the sole supplier of Apple's A10 processor to the upcoming iPhone 7, according to supply chain risk company Elementum (via Forbes).
The report went on to say "TSMC gave an initial assessment that the impact to wafer shipments would be 'less than 1 percent'. But as the days passed, TSMC has lowered its wafer shipment estimates after a more accurate assessment of the damage is now being realised."
Apple is expected to release the next-generation device along with its bigger sibling, the iPhone 7 Plus, in September this year.
According to reports that have surfaced so far, the iPhone 7 will be powered by an A10 chip, and will come packed with a 2GB/3GB RAM and a camera that is capable of taking pictures of DSLR quality. It is also expected to be slimmer than its predecessors, measuring between 6.0 mm and 6.5 mm in thickness, compared to 7.1 mm seen in iPhone 6s.
It is also reported that the device will be protected by sapphire glass and discard the iconic Home button and the antenna band on the rear. Speculations are also doing the rounds that Apple might introduce one of its patents in the device. The patent titled "Electronic Devices With Housing Port Shutters" is about ports for speaker and microphone having shutters to prevent intrusion of contaminants inside the device.