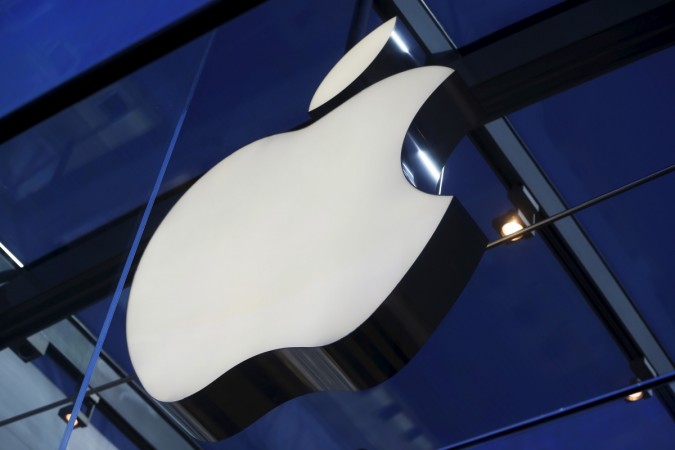 Apple's upcoming flagship smartphone, dubbed the iPhone 7, is expected to be a game-changer for the company after "less than expected" sales of the iPhone 6s. Patents filed by the company have hinted it could come with several features not seen in its predecessors.
The iPhone 7 is expected to be released in the third quarter of 2016, as the Cupertino giant has launched its next-generation devices, including the iPhone 6s, during this time of the year. Apple fans will expect the new smartphone in September as the current flagship device will complete a yearly cycle in the market by then.
Apple's upcoming next-generation smartphone is expected to have several features not seen in its devices released till date and other devices from its competitors.
[Read: What differences can you expect in Apple's iPhone 7?]
A patent titled "Electronic Devices With Housing Port Shutters" filed by Apple suggests shutters for speaker and microphone ports to prevent intrusion of contaminants inside the device. It wouldn't come as a surprise if the feature is introduced in the iPhone 7.
There are possibilities of the iPhone 7 also featuring a wireless charger. According to a report by BGR, Apple has partnered with a startup called Energous, which is best known for its wireless charging chip WattUp, which wirelessly charges devices from up to 15 feet away. It is not confirmed yet, but it will be good to see the technology in the handset.
[Read: Apple partners with Energous to bring groundbreaking wireless charging to iPhones]
The iPhone 7 could also have a complete metal body. According to a report by Know Your Mobile, Apple has filed a new patent for better antenna and zero plastic. It highlights how materials like metal oxides can be used for the body as it allows radio frequencies to pass through.
[Read: Apple's patent hints at complete metal device]
The U.S. Patent and Trademark Office recently published Apple's patent application titled "Methods and Systems for Integrally Trapping a Glass Insert in a Metal Bezel", filed in August 2015. It highlights a process that binds liquid metal and glass by heating the metal to insert a "transparent member" and then letting it cool until they are fused together. So, it wouldn't come as a surprise if the feature is seen in the iPhone 7.
Apple hasn't confirmed whether it will use at least some of these patents in the upcoming iPhone 7, but it won't come as a surprise if some of them are seen in the device.