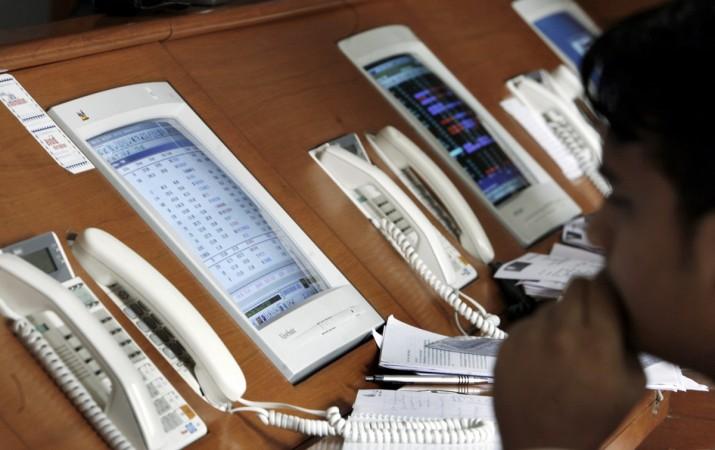 Investor accounts held with the two depository participants in India stood at 2.65 crore as of September 30, 2016. Based on the number of accounts held at the end of February this year — 2.50 crore — it marks an increase of 15 lakh accounts in seven months as against 18.64 lakh accounts added between February 2015 and 2016.
While the National Securities Depository Limited (NSDL) had 1.50 crore investor accounts, the number was 1.15 crore with the Central Depository Services (India) Limited, or CDSL, as of September 30, 2016.
CDSL is promoted by the Bombay Stock Exchange (BSE), which holds 54.20 percent stake in the depository, and other investors that include HDFC Bank, State Bank of India, Bank of Baroda, Bank of India and Canara Bank.
On the other hand, NSDL promoters include the National Stock Exchange (NSE), IDBI Bank and SUUTI.
The past few months have seen an improvement in market sentiments bringing a flurry of initial public offerings (IPOs) that augur well for more investors opening demat accounts.
Some of the prominent IPOs to hit the primary market in the recent past include Endurance Technologies, ICICI Prudential Life Insurance, L&T Technology Services, Mahanagar Gas, RBL Bank and GNA Axles.
On Friday, The BSE Sensex closed 45 points lower at 28,061, while the NSE Nifty ended 12 points down at 8,698. Top BSE Sensex and NSE Nifty losers included Asian Paints, Cipla, Infosys, HDFC, Bharti Airtel and Eicher Motors.
Stocks that hit new 52-week-high on Friday included Sun TV Network, GSFC, MRPL, HPCL, IOC, South Indian Bank, NMDC and TVS Motor Co.
The market capitalisation of the BSE on Friday was Rs. 1,13,37,348 crore.