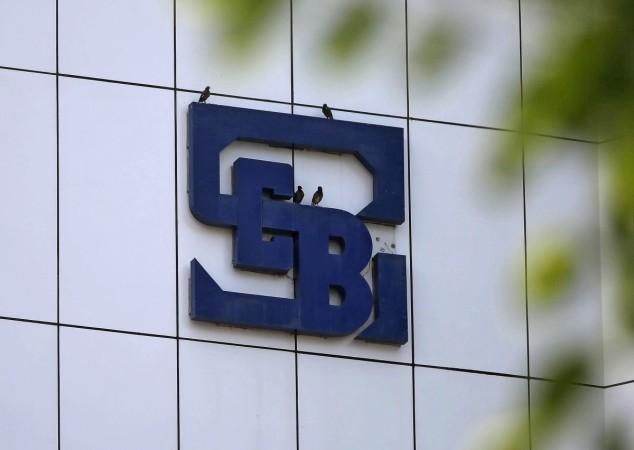 More than 13,000 shell companies were idenitified by investigation agencies following the demonetisation process initiated by the government in November last year, according to two sources who to spoke to financial portal Moneycontrol on condition of anonymity.
Moneycontrol said in a report on Saturday that the Income Tax Department, Enforcement Directorate, the Central Bureau of Investigation and the Serious Fraud of Investigation Office had sent their individual lists to the Financial Intelligence Unit (FIU) which compiled them. Moneycontrol quoted its source as saying that this list was made before SEBI's ban on Monday last halting trading in 331 'shell companies'.
Moneycontrol quoted another source as saying that this comprehensive list included the 331 companies that market regulator Securities and Exchange Board of India (SEBI) had banned trading in. "Among the 13,000 companies, some of them are listed while most aren't. Mainly, these companies are from West Bengal," said the report, quoting a source privy to the development.
SEBI had on Monday placed trading curbs on 331 stocks of firms suspected to be shell companies. Of these, 162 are actively traded while 169 had already been suspended for various violations of the listing agreements.
A senior official of Enforcement Directorate was quoted as telling Moneycontrol that they had shared the list of companies which had indulged in tax evasion and money laundering. The agencies has started taking action, the source added. There has been mutual sharing of information happening between the investigative agencies.
The Moneycontrol report noted that after November 8 last year when popular Rs 500 and Rs 1000 were made illegal, investigation agencies started cracking down on shell companies. The Prime Minister Office is closely looking into this clean-up drive with help from the Ministry of Corporate Affairs, the report added.