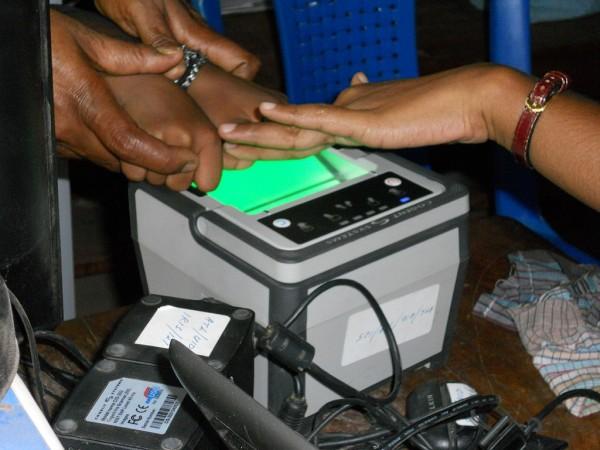 After demonetisation, the government and the Securities and Exchange Board of India (SEBI), plan to link Aadhaar card to financial market transactions, in an attempt to combat corruption and trim malpractices such as conversion of black money into white through the stock market.
"Linking financial market transactions to Aadhaar will be an important step to make India a corruption-free country," said Nirmal Jain, chairman, IIFL Group.
Two officials familiar with the developments, said the government understands that it will be difficult to solely depend on Permanent Account Number (PAN) and it will not be enough to plug tax leaks. Top Sebi officials, aware of the developments, have informally sounded out select market intermediaries about the prospect of linking Aadhaar to financial market transactions, Economic Times reported.
The government, by July 27 has deactivated around 11.44 lakh PAN cards, in a bid to crackdown on fraudsters holding multiple PAN cards to evade taxes. The move came right after government made linking of PAN card with UIDAI – linked Aadhaar card mandatory for filing income tax returns. Aadhaar, is now also a pre-condition to obtain a PAN card which was in effect from July 1.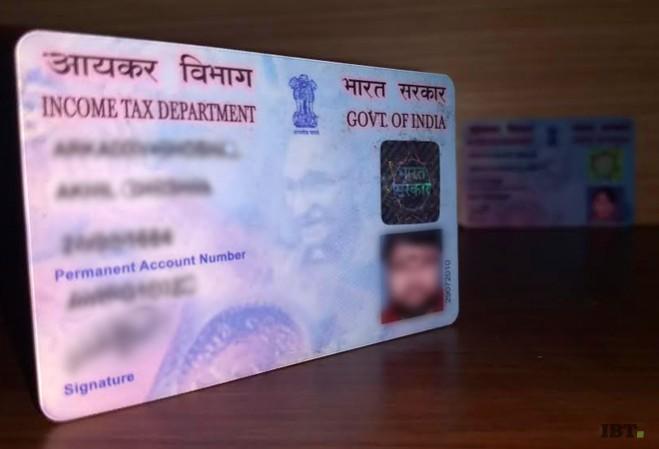 "We have been told that making Aadhaar compulsory is in the offing," an official told the Economic Times. However, the timing of the move is clouded. It is also uncertain whether Aadhaar will replace PAN as the only identification number for the financial market transactions.
The government also mandated Aadhaar to be linked to bank accounts and mobile phone numbers. The deadline for the existing bank accounts to update their Aadhaar details is December 31.
What is e-KYC?
Mutual fund transactions online have become quite simplified now. The regulator requires the fund houses to do an activity called KYC (Know Your Customer), before they take in people as investors. So, to avoid the long and boring form filling process we have the eKYC. This is similar to the biometric verification for getting a mobile SIM card. Only what is required is the Aadhaar number and the eKYC can be easily done online by visiting any of the mutual fund sites.
As, multiple PANs and fake accounts, are still being used to drive illegal money in to the stock market, the brokers said a compulsory Aadhaar will play a significant role in removing some of the ills of the Dalal Street.
"It is important that the government replaces PAN and other identification documents with Aadhaar in financial markets and all other services to make it convenient for people," added Nirmal Jain. This move could potentially shake up the brokerage industry.