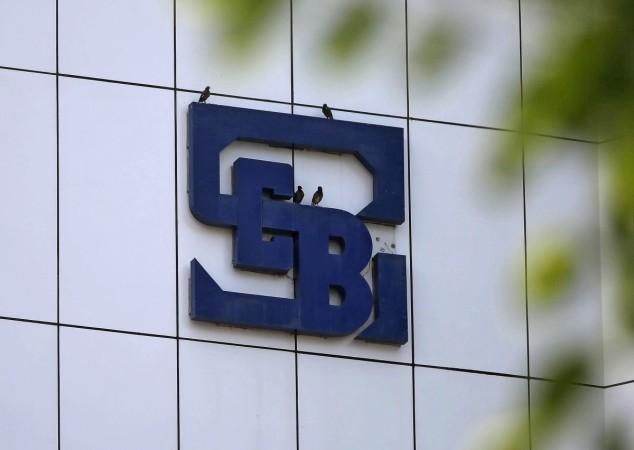 Companies with no sales reported loss for years, still some 36 lakh stock investors invested in such firms; to one's surprise ace investor Rakesh Jhunjhunwala is one of them. Retail investors held as much as 95 percent stake in such companies. Mind you, these are not actual companies but 'shell' companies.
On Monday, the securities market regulator Securities and Exchange Board of India (SEBI) had directed bourses to initiate action against 331 suspected 'shell' companies that are listed and directed exchanges to stop trading of these firms from August.
Sebi's notification said that the decision was based on a letter from the ministry of corporate affairs (MCA), identifying these 331 firms. "These companies were identified by a panel formed by government of India post-demonetisation. The 331 companies saw high investments through layering and fund flows from non-listed shell companies," reported Mint, citing an unidentified ministry official.
Out of these 331, at least 167 are listed on Bombay Stock Exchange (BSE). Data compiled by Economic Times for 154 of these firms show one-third of them, have been reporting losses for four consecutive years now. Over two dozens of them reported zero sales for last financial year. Yet, retail and high net worth individuals (HNIs) hold up to 95 percent stake in these companies.
Astonishing that stocks of such companies has surged as much 188 percent in financial year 2017, ET report revealed.
The markets regulator on Wednesday asked the bourses to examine tax returns and financial details of these suspected entities for last three years.
The Union Finance Ministry on Wednesday said trading in about a dozen of these suspected 'shell' companies is likely to resume in a week's time. The ministry said it had taken actions against some of the companies that saw a spike in trade during the note ban, ET reported.
The Sebi has blacklisted eight BSE-B group companies including FCS Software, Parsvnath Developers, Zenith Birla and Nu Tek India, which have market capitalisations between Rs 6 crore and Rs 1,000 crore. Others include Rohit Ferro, Ankit Metal Power, Impex Ferro Tech and Kaushalya Infra.
This measures are a part of the union government's clean up act of black money. Now there is no exit for traders invested in these companies, they are trapped.