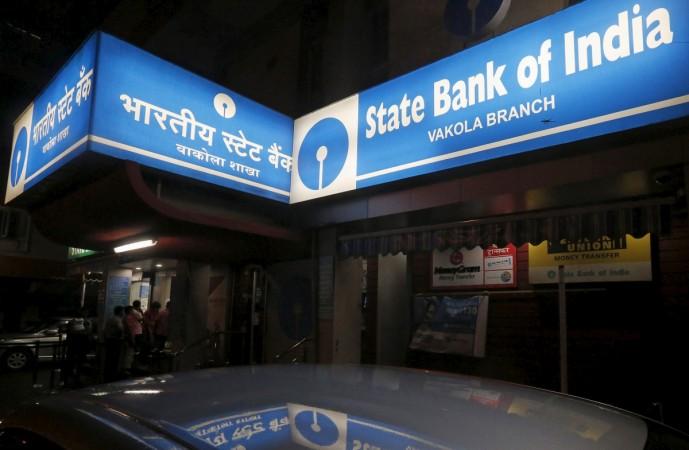 Bhartiya Mahila Bank (BMB), India's first women-only bank, launched amid much fanfare by the UPA government in November 2013, celebrated International Women's Day on Tuesday as Women Entrepreneurs' Day, though the bank could disburse only Rs 351 crore in its first 17 months of existence.
The bank's net advances stood at Rs 351 crore, while its deposits stood at Rs 751 crore as on March 31, 2015, according to its 2014-2015 annual report. The bank earned a net income of Rs 118.76 crore, including Rs 42 crore as interest on investments, and a net profit of Rs 20 crore during FY2015. Investments stood at Rs 527 crore and the bank's yield on investments was about 8.23 percent.
Bhartiya Mahila Bank's chairperson and managing director Usha Ananthasubramanian earned Rs 19.28 lakh as remuneration, while S M Swathi, executive director, earned Rs 10.20 lakh during financial year 2014-2015.
Ananthasubramanian is currently the MD & CEO of public sector lender Punjab National Bank.
Two of the three directors of the bank currently are men, the third being S M Swathi. The two men, Manish Kumar and N. Srinivasa Rao are finance ministry bureaucrats, according to the bank's website.
Also read: Women who made it big in the automobile world [PHOTOS]
Bhartiya Mahila Bank opened its 94th branch in Narike in Punjab on Monday.
The bank, whose beauty parlour loan portfolio stood at Rs 3.66 crore as on March 31, 2015, has tie-ups with Lakme and CavinKare.
The bank was in the news last December over speculations that BMB could be merged either with the country's largest lender, State Bank of India, or another public sector lender, Union Bank of India.