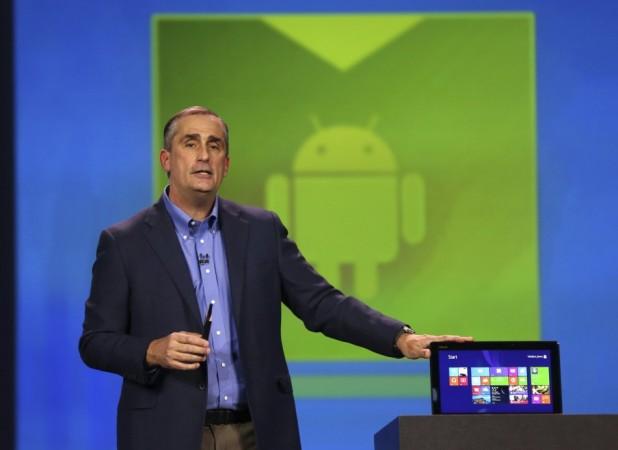 Noted chipmaker Intel announced on Thursday that its chief executive, Brian Krzanich, would be stepping down as CEO with immediate effect.
Krzanich, who has been at the helm of the company since May 2013, was found guilty of having a consensual relationship with an employee, a clear violation of Intel's "non-fraternisation policy". The news was first reported by BBC.
The company has named Chief Financial Officer Robert Swan as his successor for the time being, as the company will begin a search to fund a permanent successor to Krzanich, who first joined Intel in 1982.
During his tenure, Intel worked to move beyond its reliance on personal computers and expand into areas such as data.
"Given the expectation that all employees will respect Intel's values and adhere to the company's code of conduct, the board has accepted Krzanich's resignation," the company said in a statement, adding that the policy applied to all managers.
Reacting to the news, Intel's shares fell by 2 per cent in the morning trade as investors see uncertainty over the future of the company.
Intel board chairman Andy Bryant said the firm appreciated Krzanich's "many contributions". "The board believes strongly in Intel's strategy and we are confident in Bob Swan's ability to lead the company as we conduct a robust search for our next CEO," he said.
Intel also told investors it expected a record performance in 2018. In the first three months of the year, the company reported $4.5 billion in profit on more than $16 billion in revenue.
However, Intel also faced questions this year after it revealed security flaws in its chips months after researchers identified the problem. Investors and lawmakers also questioned stock sales by Krzanich during months when the firm was aware of the problem but had not disclosed it. Intel said at the time that the sales were tied to a pre-arranged plan.
[With inputs from IANS]