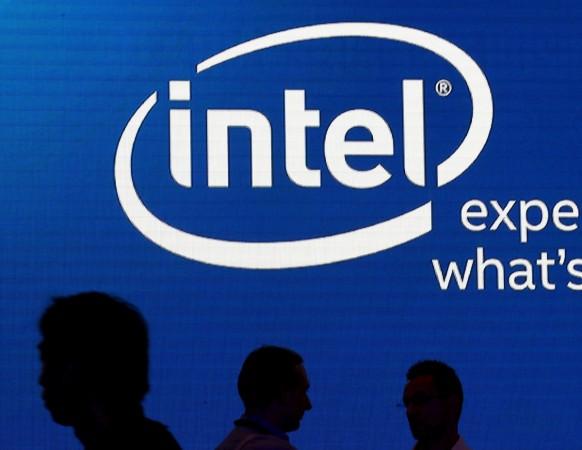 Intel announced its Q1 results on Tuesday and it seems the slowing global PC sales have affected Intel's numbers. The company intends to let go of 11 percent of its workforce (about 12,000 employees) as part of a corporate restructuring exercise, Intel CEO Brian Krzanich said on Tuesday.
Intel states in its earnings report that on a year-on-year, it has fared better in the first quarter. The chip giant announced that it earned $13.7 billion in Q1 of 2016, below Q4 2015's $14.9 billion.
According to Reuters, Intel hasn't specified exactly where the 12,000 job cuts will take place, but mentions that the company will now switch focus to chip-making for data centres and the internet of things (IoT), moving away from personal computers.
Read More: Intel's Apollo Lake Atom processors to be small, but deliver big
"Our first-quarter results tell the story of Intel's ongoing strategic transformation, which is progressing well and will accelerate in 2016," Krzanich said in a statement. "We are evolving from a PC company to one that powers the cloud and billions of smart, connected computing devices."
The company posted a 14 percent sequential degrowth in its Client Computing Group revenue, earning $7.5 billion, but points out that this figure represents a 2 percent YoY growth. It also posted an Internet of Things Group revenue of $651 million, up 22 percent YoY and 4 percent sequentially.
Read More: Intel launches low-cost Quark D2000 microcontroller
The company also announced that CFO Stacy Smith will now head sales. Smith, who spoke to Reuters, believes that PC market would decline in single digits, but the exact number would be higher than the forcasted mid-single-digit decline. Krzanich added that the decline in sales in China and other emerging markets are accelerating the slowdown in PC sales.
Intel had announced that it would be letting a large section of its workforce earlier and said that it would make a formal announcement after disclosing its Q1 earnings for 2016.