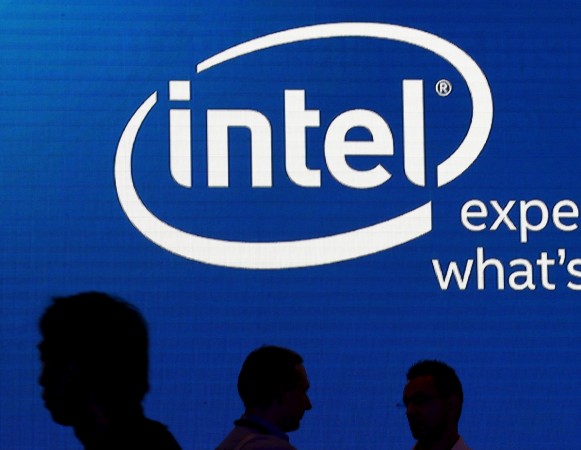 Intel is betting big on entry-level PCs, and announced its next-generation Atom processor, which is expected to power what Intel calls a "Cloudbook." Based on Intel's Apollo Lake design platform, the next-generation Intel Atom processors will power a line of laptop SoCs (systems-on-chip) that are power-efficient — needing fewer batteries — and portable as well.
Intel believes the next-generation entry-level PC must be sleek and portable, offer great battery life and also have enough computing power to handle HD video, AnandTech reported, adding that Intel envisions the PCs — inspired by the Apple MacBook — to take on a tablet or two-in-one form factor, with an 11.6" full-HD display, 4GB RAM, between 32 and 64 GB of storage, the kind of sensors most smartphones feature, and USB Type-C ports, which also double up as charging points.
The current devices that closely resemble Intel's Cloudbook don't quite match up to these specs. But these Celeron and Pentium-powered laptops, priced between $169 and $269, have sold over 5 million units.
The next-generation Intel Atom processors is expected to be be developed using Goldmont microarchitecture, which replaces the Airmont microarchitecture, and may support up to four cores. The chips reportedly also borrow graphics processing capabilities from the Skylake processors. Since components like RAM and storage can be soldered down, Intel also reportedly envisions a reduction of cost, thus making Cloudbooks more lucrative.
Intel has not revealed pricing and clock details, but confirmed that the Apollo Lake range of Atom Processors will start powering devices by the second half of the year.