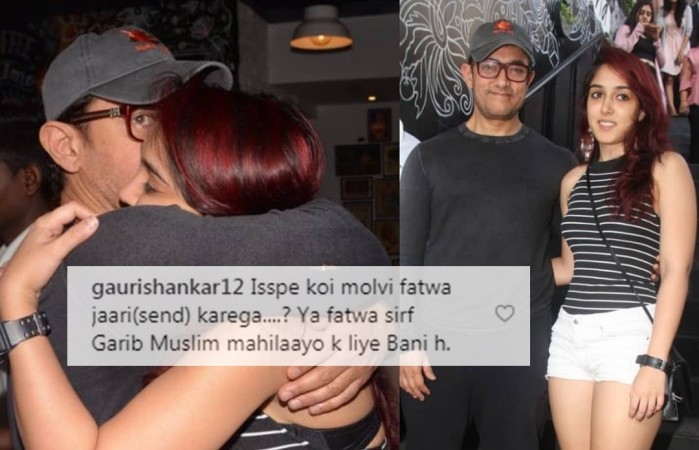 Aamir Khan and daughter Ira Khan are currently all over social media platforms for their heart-warming pictures from their recent outing. But some people, who never leave a chance to throw nasty comments at Bollywood celebrities, brutally trolled Ira Khan for stepping out in short clothes with her father.
While Aamir was cloaked head-to-toe in black, his daughter Ira Khan slipped into a striped halter neck top and white shorts. The two were out for lunch where they got papped. Both Aamir and his daughter happily posed for the paparazzi and even shared a warm hug.
Amid all the happy moments, some people were irked with Ira's choices of clothes during her public outing. They started trolling the star kid for exposing her legs and arms in public.
"Whats up with those khan's kids with short short wears??" an online user expressed his displeasure over Ira's clothes while another user slammed Aamir Khan for letting his daughter wear short clothes during their outing.
Some even gave a testament of their sick mentality when they stooped to a new low to question Aamir and Ira's father-daughter relationship bond when they hugged each other. Some even demanded Muslim clerics to issue fatwa against Aamir Khan's daughter Ira Khan for showing skin in public.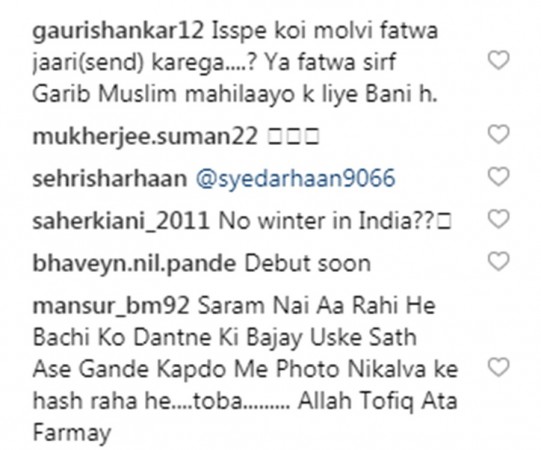 However, amid the brutal trolling, there were some sane people who were left in awe of Ira's beauticious looks. Many people failed to recognise her at first glimpse and thought she was cricketer Rohit Sharma's wife Ritika Sajdeh because of her stark resemblance with the latter.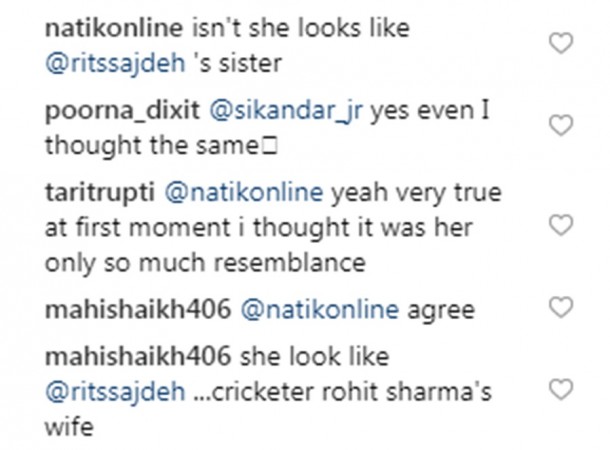 And this is not the first time when Aamir and Ira faced the wrath of trolls for their unmatched father-daughter bond. Last year in May, Aamir and Ira were at the receiving end of trolls when Aamir's goofy photo with daughter Ira started doing the rounds on social media.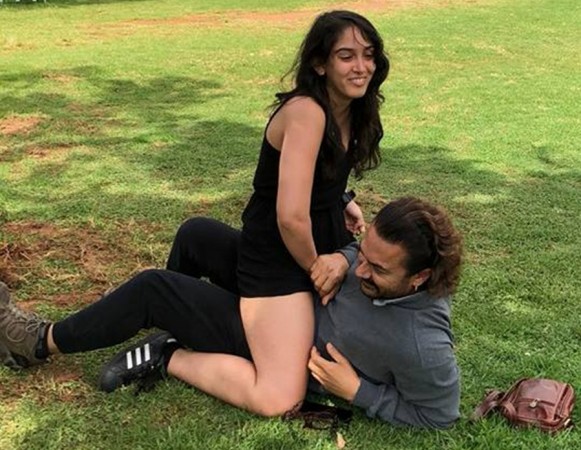 In the picture, the father-daughter duo were seen sharing some fun moments at a hill station resort in Coonoor. But it somehow managed to irk a section of social media users. According to them, the photo was "disgusting and inappropriate", especially so because it was posted during Ramadan.