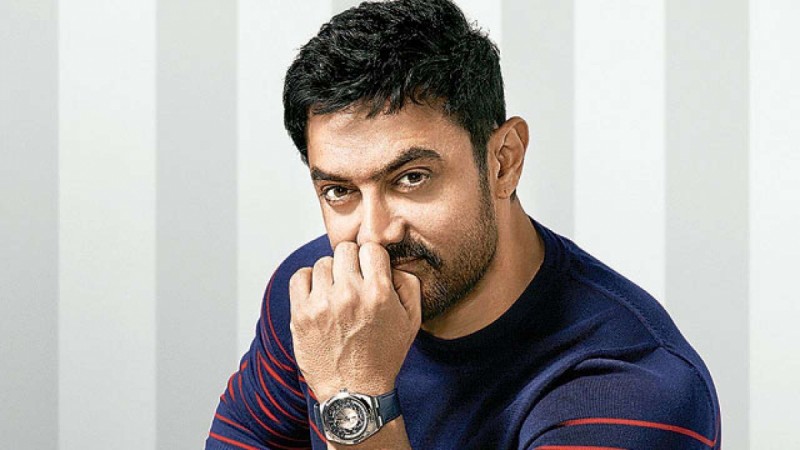 Aamir Khan in a recent tweet mentioned a few of his new year resolutions, one of which appears to be related to his most ambitious project – Mahabharata.
Like several other celebrities, Aamir took to Twitter to wish his fans on the new year. Along with the wish, the actor mentioned a few of his resolutions, and one of those is making his best movie.
"Hey guys, wishing a very happy new year. Peace and happiness to all. My new year's resolution: 1) Get back in top shape. 2) Put into practice what I have learnt from my mistakes in 2018. 3) Make my best film yet. 4) Learn something new. 5) Spend more time with my mother, my children and Kiran. My sincere apologies to anyone I may have knowingly or unknowingly hurt. My love to all," he stated in the tweet.
Although Aamir did not mention much about the movie he has planned for this new year, there are good reasons to speculate that the actor may be hinting at making Mahabharata.
It is well known that Aamir considers movie on Mahabharata as his dream project. He had earlier expressed strong desire to make a film on the epic mythology, but there had not been any official declaration.
However, Shah Rukh Khan had recently confirmed that Aamir is indeed going to make Mahabharata movie, and he will be playing the role of Krishna. Earlier, there were reports stating that Mukesh Ambani had already agreed to invest Rs 1000 crore in making the movie.
So, is Aamir finally ready to start working his biggest movie ever? Well, only time will tell.
Aamir's last release Thugs of Hindostan was another big project, but the movie bombed at the box office. The film could neither impress the critics, nor the audience and turned out to be one of the biggest box office failures of the actor.