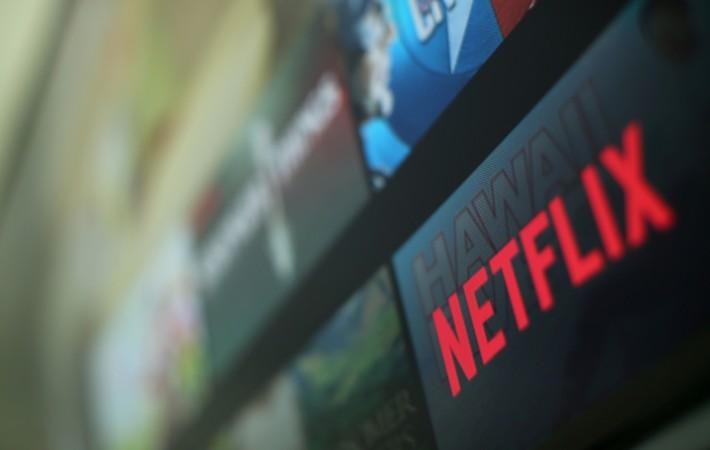 Netflix announced on Friday that its Chief Communications Officer (CCO) Jonathan Friedland would be leaving the company.
A spokesperson for the video streaming service declined to provide more details, but later Friedland tweeted that it was due to an 'insensitive comment'.
I'm leaving Netflix after seven years. Leaders have to be beyond reproach in the example we set and unfortunately I fell short of that standard when I was insensitive in speaking to my team about words that offend in comedy.

— jonathan friedland (@jsf33) June 22, 2018
Neither Friedland nor the company could be reached for further comment.
Friedland has spent the last seven years working with the streaming giant, having previously worked at Walt Disney Company. His departure is the latest in the series of top executives resigning over inappropriate behaviour this year.
Following an investigation into his behaviour, Ford Motors US chief Raj Nair left the company in February. Intel Corp's chief executive Brian Krzanich resigned on Thursday after a probe discovered his relationship with another Intel employee.
[With inputs from IANS]