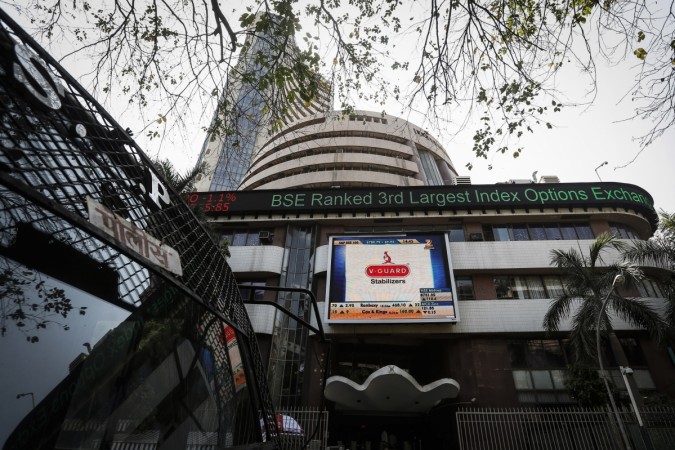 Share prices of Infosys and Wipro have dropped by almost 10 percent in the past five days and were in the red on Wednesday even as the BSE Sensex was trading with gains of about 115 points at around 2.18 p.m. Select IT stocks, such as Intellect Design Arena, were up by more than 5 percent.
Infosys shares were trading at Rs. 1,082.90 on the BSE, down 0.31 percent. From the July 14 closing price of Rs. 1,187.60 and Wednesday's intraday low of Rs. 1,070, the fall in the share price is almost 9.89 percent.
Similarly, Wipro shares have plunged from their July 14 closing of Rs. 570 apiece to trade at Rs. 535 on the BSE, a day after the Azim Premji-controlled company declared its results on Tuesday after market hours. The stock fell to an intraday low of Rs. 511, translating a loss of 10.35 percent since its July 14 closing.
While Infosys reported a sequential decline in its net profit for the June quarter and revised its revenue guidance, Wipro's net profit fell 6.7 percent for the first quarter on a year-on-year (YoY) basis to Rs. 2,059.60 crore from Rs. 2,207.4 crore in the year-ago period. On a sequential basis, it was down 8.77 percent from Rs. 2,257.50 crore for the March 2016 quarter.
Infosys not only reported a fall in net profit on a sequential basis, it also revised its revenue growth guidance for the financial year 2016-17 to 10.5-12 percent from 11.5-13.5 percent earlier.
Read: Infosys shares plunge almost 10% on disappointing Q1 results, lowered guidance
The BSE IT Index was trading flat while the Sensex was up 115 points at 27,904. Stocks that were rallying on the 30-scrip benchmark index included Coal India, Dr Reddy's Labs and GAIL (India).
Intellect Design Arena shares were the biggest gainer in the IT pack, up 7.32 percent at Rs. 211.75 at around 2.36 p.m. The company is placed well to benefit from IT spending by global banks, according to a note by an analyst. Intellect Design Arena is likely to see its revenues rise 26 percent to Rs. 1,022 crore in the current fiscal from Rs. 810 crore in the previous financial year.