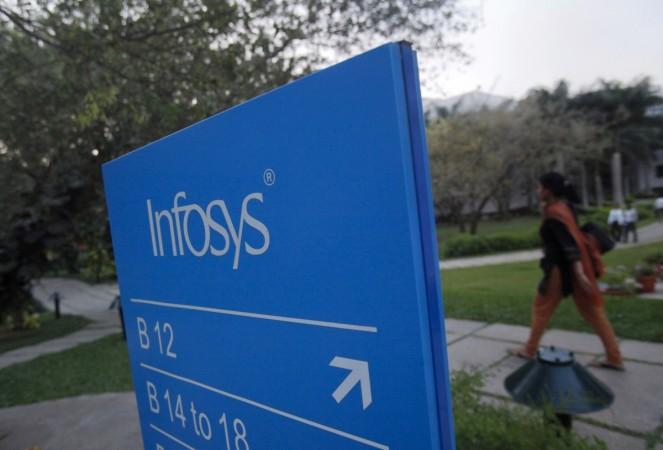 Infosys will have to pay former Chief Financial Officer Rajiv Bansal Rs 12.20 crore outstanding severance pay after losing an arbitration on Tuesday, September 18.
The Bengaluru-based IT behemoth released a statement: "The arbitral tribunal has communicated its decision in the arbitration proceedings in relation to the severance agreement between the company and its former CFO, Mr Rajiv Bansal. While the award acknowledges that Infosys had bona fide disputes, its counterclaim for a refund of previously paid severance amount of Rs 5.2 crore and damages, has been rejected."
It all started in 2015 when the company had to pay a severance package of Rs 17.38 crore or 24 months of salary to Bansal. However, Infosys had only paid him Rs 5.2 crore after co-founder NR Narayana Murthy and other senior executives objected to the package being on the higher side, reports News 18.
Bansal alleged that the company paid him Rs 5.2 crore and withheld the balance stating that Bansal did not meet certain requirements. The battle between Bansal and Infosys had stretched for over a year with the senior management, especially Narayan Murthy.
This disagreement was a turning point in Infosys last year with Murthy waging a battle against the board of directors claiming that the large severance payments to departing employees constituted as "hush money".