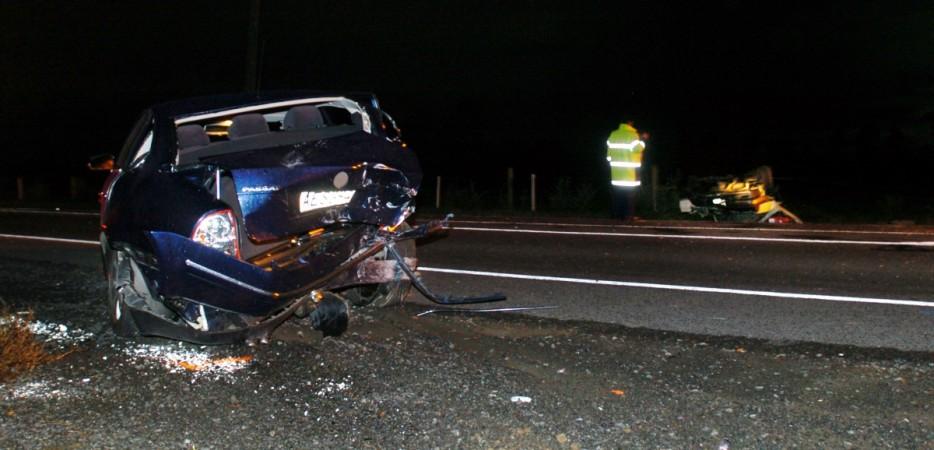 A woman pilot working with the IndiGo Airlines has been left critically injured after a head-on collision with a speeding Scorpio in Gurgaon. The driver and a guard of the cab died on the spot.
The accident took place in Sikanderpur underpass on Golf Course Road near Bristol Chowk in the wee hours of Sunday (May 6).
Scorpio was bearing VIP number
The pilot, Suvarna Sripalli Gayatri, was on her way to the Indira Gandhi International airport for flight duty when the incident took place. Gayatri, who lives in Golf Course Road (extension) in Sector 61, was seated in the back and the guard was in the front seat of the Swift Dzire, along with the driver.
Their vehicle had travelled around 500m inside the 1.2km-long underpass, when the Scorpio which bore a VIP number came speeding toward them. The Scorpio was traveling from the wrong direction and collided into the Swift car, reported The Times of India.
The impact of the collision was so strong that the air bags were deployed in both the vehicles. Unfortunately, the air bags failed to save the lives of the driver, Vinod Yadav and the guard, Kishore Yadav. They died on the spot and the Scorpio driver fled the scene.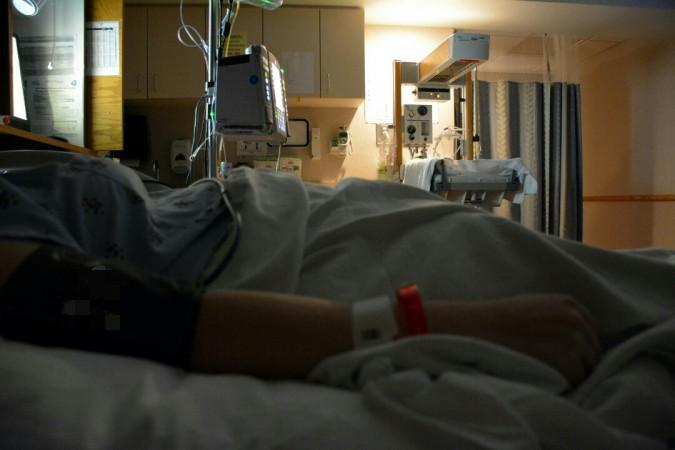 Gayatri was rushed to Medanta Hospital in a critical conditions and was admitted in the intensive care unit (ICU).
Investigations have revealed that Scorpio is registered In Delhi under the name of a Pradeep Kumar. The VIP sticker, which was of a Lok Sabha MP was also fake.
"The Scorpio driver is absconding. We're trying to nab him," TOI quoted DLF 1 SHO Kailash Bedi as saying.
IndiGo has condemned the incident and said that reckless driving led to the accident.
"An IndiGo first-officer was travelling by a service provider cab to Delhi airport for her flight duty this morning. The cab met with an accident around 5.30am near DLF 1. Regrettably, the driver and security guard, who were accompanying the staff, died on spot," the airlines said in a statement.
"The IndiGo employee has sustained injuries and is being treated in a nearby hospital. Airline staff are present at the hospital and in contact with the family of the injured staff member. The accident is being investigated by police. The first indications are the accident was caused by reckless driving by the other car," the airlines added.