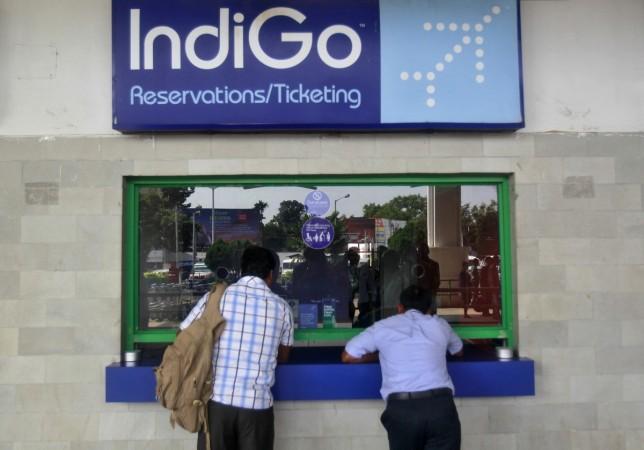 India's largest airline by market share, Indigo has announced the additional charges for its web check-in of all seats. The development has come amid the airline companies exploring options to arrest their losses due to increasing crude oil prices and falling rupee.
In a series of tweets, Indigo wrote that "As per our revised policy all seats are chargeable for web check-in. Alternatively, you may check-in at the airport for free. Seats will be assigned as per the availability."
The no-frills airline, operated by InterGlobe Aviation Ltd., announced that the revised policies have already come into the effect since November 14. While checking in through the website of the carrier, a passenger will have to pay between Rs. 100 and Rs. 800 depending upon the seats selected.
Following the suite, another no-frill carrier, Spicejet also announced the charges for web check-in facility for its passenger. The minimum charge has been set at Rs. 99 for Spicejet. It is to be noted that full-service airlines like Jet Airways and Vistara don't charge for seat selection.
Immediately after Indigo announced the charges in a series of tweets, it drew flak from the flyers across the nation. Many passengers decided to boycott any further bookings from the IndiGo and Spicejet. Speaking on the issue, the Ministry of Civil Aviation in a tweet said it is aware of the development and will review the decision by the airlines. The tweet read "We are reviewing these fees to see whether they fall within the unbundled pricing framework."
As per the earlier practice, the passengers were asked to pay more only in case of some seats including those along the aisle, window-facing or offering additional legroom if they checked in online. The Airline clarified that there would be no additional charges for check-in at the airport.
Multiple factors have burned the pockets of the Indian airlines which includes rising fuel prices, a weaker rupee, and competitive fares. In the last fiscal year, India's three largest airlines, IndiGo, Jet Airways Ltd. and SpiceJet Ltd registered a combined loss of more than Rs 2,600 crore.