Amid mounting concerns over possibilities of a full-fledged war between India and China over the Doklam standoff, a few Chinese experts had yet another round of chest-thumping on Wednesday saying that China is more than capable of defeating India in the event of a military conflict.
The experts echoed a remark from Chinese foreign ministry spokesperson Hua Chunying saying that even a withdrawal of the Indian troops from the disputed region won't solve the problem. Such a move by the Indian government will only be the precondition leading to a potential settlement.
"China will still make India pay for its offensive and provocative behaviour even if India withdraws its troops as China requests," Ye Hailin, director of the National Institute of International Strategy, Chinese Academy of Social Sciences, told the Global Times.
According to another Chinese expert, China's foreign and defence ministries may issue an ultimatum before September, if India refuses to pull troops back from Beijing's claimed territory. India will be responsible for all the consequences if its troops indeed remain in the region, the expert added.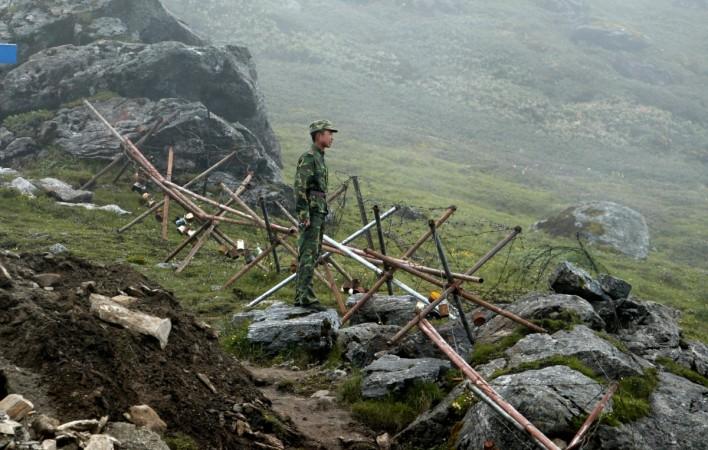 "China has multiple ways of pushing India back to its own soil if India ignores the ultimatum, as a few dozen military personnel and one bulldozer [in Doklam] is a piece of cake for the Chinese military," Xu Guangyu, a retired rear admiral and senior adviser to the China Arms Control and Disarmament Association, told the state-run publication.
China boasts advanced weapons and air bases
Song Zhongping, a military expert who served in the People's Liberation Army's (PLA) Rocket Force, also said that China possesses high-quality weapons and military personnel that can overwhelm Indian defence forces.
Even India's recent procurement of some US and Russian-made weapons cannot change that, Song said, adding that China's J-10C and J-11 fighter jets, H-6K bombers, Z-10 attack helicopters and other types of transport helicopters are way better than their Indian counterparts.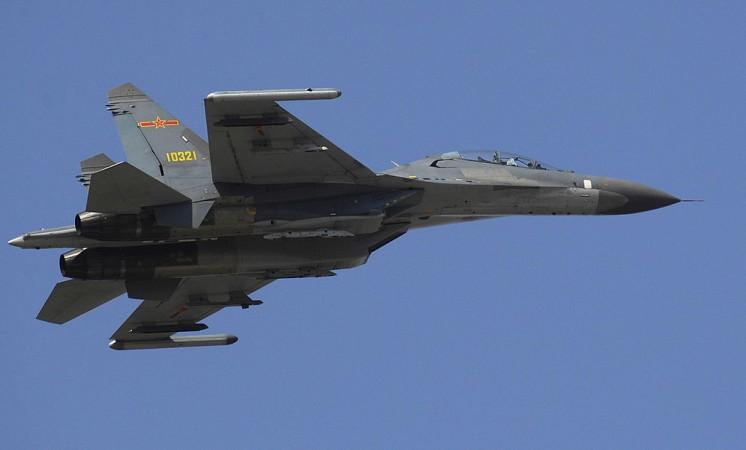 Song also said that China has at least five large airports in the Tibet Autonomous Region, and the farthest one from Doklam is located only 1,000 kilometres away. Given the fact that PLA's J-10C and J-11 planes have a combat radius of over 1,200 kilometres, China has a better chance of trouncing any Indian threat in the region, Song added.
What are India's chances in a war with China?
If a July report by India's Comptroller and Auditor General (CAG) is to believe, the Indian army lacks ammunitions to fight even 10 days of intense war. The report also stated that the army possesses only 20 percent of the arsenal which is essential for a war-like situation.
When it comes to India's medium-range surface-to-air missiles, the report said that none has passed the preliminary testing while the country is yet to deploy any missile at the six designated sites near the Indo-China border.
According to military analytics website Global Firepower, China has the third most powerful military in the world after the US and Russia. China, which spends $161 billion annually for defense-related purposes, is followed by India with an annual defence spending of $51 billion.
Although sheer numbers or technological advantage alone cannot win wars, defence postures of both nations are one of the major factors that can shape a future India-China war.
Here's a brief comparison of military might between India and China: