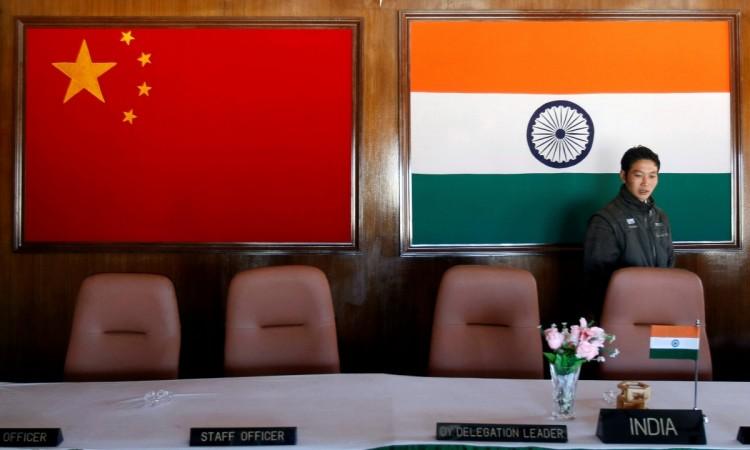 A big section of the Indian media is making us believe that the Chinese will be choked by the Indian armed forces in case the Doklam row escalates into a clash. How much of this assumption is true?
According to a post by KS Venkatachalam, an independent columnist and political commentator published in South China Morning Post on Thursday, August 17, India's chances in a war with China are limited.
Citing a report submitted by India's comptroller and auditor general (CAG) in Parliament in July which spoke about the suspicious state of the country's defence preparedness, Venkatachalam said the Indian Army's ammunition could last barely 10 days which could be 10 days short of what is required for an intense fight. Moreover, the report also did not hide its doubts over the quality of supplies by the Ordnance Factory Board, the state-run suppliers of ammunition, as well as the delay in supply.
The author said while the report has indicted the army, air force and navy over operational preparedness, it also questioned the standard of India's medium-range surface-to-air missiles that have not passed the preliminary testing. There was also no deployment of missiles in the six designated sites near the Indo-China border to act as deterrence against the neighbour, the report added.
Militarily, the Indians match the Chinese little. Although Beijing too has a lot at stake if it attacks India and win the war on the ground and one believes the policy makers in China would not take a rash decision of making a military advancement first, the hyper-nationalist media and the political and military leadership of India should also recognise their country's limitation and desist from jingoist overtone.
What CAG report said

The Indian Army's ammunition can last up to 10 days only
The quality of ammunition and delay in supplies are worrying
Only 20 per cent of the armoury which is critical for a war-like situation is at the army's disposal.
India's medium-range surface-to-air missiles have failed preliminary tests
No missiles have been deployed at the six designated points near the India-China border to act as a deterrence

China versus India

China has four times more submarines than India
China's missiles can cover almost triple the distance than those of India
China has almost double the number of fighter jets than India
Nationalism is used best till it results in a war and in today's times of strict media vigilance, a war and a likely loss would do a permanent damage to PM Narendra Modi's image, just like it had done to his predecessor Jawaharlal Nehru 55 years ago. We believe Modi, who is trying all he can to eclipse Nehru to become India's tallest leader ever, will not fall into a trap laid by his hyper-nationalist admirers and end up with a terrible self-embarrassment.