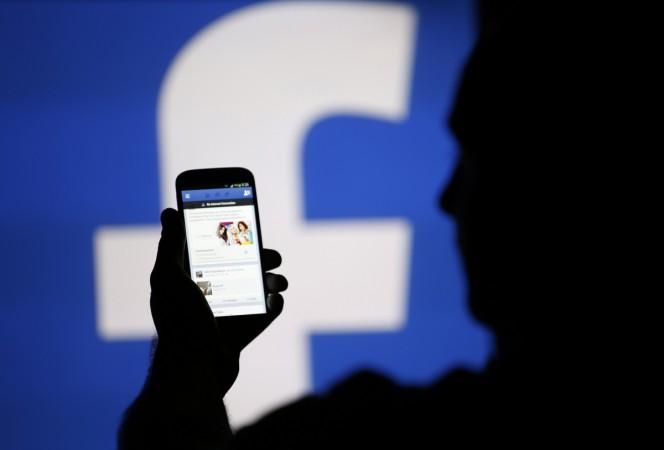 India's information technology minister has warned against any social media abuse in a bid to thwart any attempt to influence next year's general election.
"Abuse of social media including Facebook cannot be allowed to impact the fairness of elections," Ravi Shankar Prasad told reporters on Wednesday.
His comments come after news emerged over the weekend that U.S. President Donald Trump-affiliated data firm, Cambridge Analytica, had harvested private information from more than 50 million Facebook profiles.
The data was reportedly used for political purposes during the 2016 U.S. presidential election season, which culminated in Trump's arrival in the White House.
Cambridge Analytica has denied media accusations that it had influenced U.S. elections but its website was suddenly shut on Wednesday evening.
"In the wake of recent data theft from Facebook, let my stern warning be heard across the Atlantic, far away in California. Any covert or overt attempt to misuse social media including Facebook to influence India's electoral process through undesirable means will neither be tolerated, nor be permitted," said Prasad.
Facebook appreciated concerns raised by Prasad and said it would do everything possible to prevent any recurrence.
"We will continue to engage with the government on this matter. We are committed to vigorously enforcing our policies to protect peoples' information and will take whatever steps are required that this happens," Facebook said in a statement as cited by Reuters.
The California-based company has already started to investigate all the apps that had access to a large amount of information before the company made changes in their platform to reduce user data access in 2014.
Besides initiating an internal investigation, co-founder and CEO, Mark Zuckerberg has also stepped up security measures to avoid Cambridge Analytica-like scandal again on Facebook.