Facebook co-founder and CEO, Mark Zuckerberg finally broke silence over Cambridge Analytica data breach controversy, which has potential to spell doom for the social media platform.
Zuckerberg did not mince words, instead directly acknowledged the failure of Facebook in addressing malicious activities of a personalized quiz app developer, Aleksandr Kogan (Cambridge University researcher) who conducted what looked like a harmless survey on Facebook.
We have come to understand that more than 300,000 people shared their data and also their friends' personal information, and Kogan was able to get his hands-on tens of millions of users data. He then transferred the personal data of over 50 million users to voter targeting firm Cambridge Analytica, who in turn sold it to several political parties across the world to run targeted campaigns to users and also malign opposition candidates.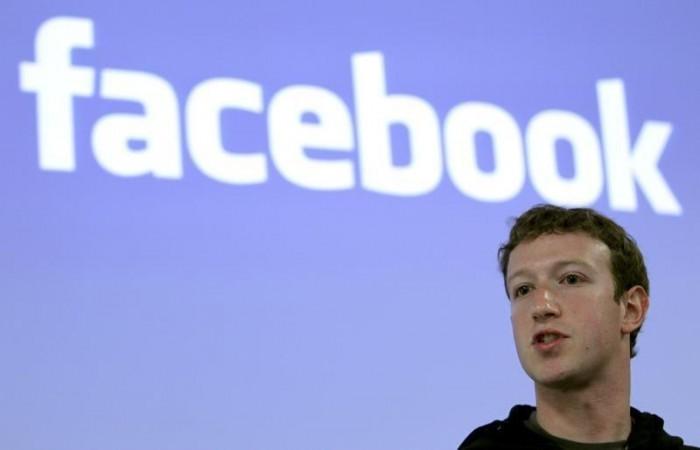 "I started Facebook, and at the end of the day, I'm responsible for what happens on our platform. I'm serious about doing what it takes to protect our community," Mark Zuckerberg said on his Facebook page.
"We have a responsibility to protect your data, and if we can't then we don't deserve to serve you. I've been working to understand exactly what happened and how to make sure this doesn't happen again," Zuckerberg added.
Facebook has already started to investigate all the apps that had access to a large amount of information before the company made changes in their platform to reduce user data access in 2014.
It will soon begin a full audit of any app with suspicious activity and if anybody found guilty, Facebook will ban the developer from the social media platform. And, if anyone indulged in misusage of personally identifiable information, Facebook will not only ban them but also inform everyone affected by those apps, including the people whose data Kogan misused.
Besides initiating an internal investigation, Zuckerberg has also stepped up security measures to avoid Cambridge Analytica-like scandal again on Facebook.
Here are Facebook's improved security measures after Cambridge Analytica controversy:
Review our platform. We will investigate all apps that had access to large amounts of information before we changed our platform in 2014 to reduce data access, and we will conduct a full audit of any app with suspicious activity. If we find developers that misused personally identifiable information, we will ban them from our platform.
Tell people about data misuse. We will tell people affected by apps that have misused their data. This includes building a way for people to know if their data might have been accessed via "thisisyourdigitallife." Moving forward, if we remove an app for misusing data, we will tell everyone who used it.
Turn off access for unused apps. If someone hasn't used an app within the last three months, we will turn off the app's access to their information.
Restrict Facebook Login data. We are changing Login so that in the next version, we will reduce the data that an app can request without app review to include only name, profile photo and email address. Requesting any other data will require our approval.
Encourage people to manage the apps they use. We already show people what apps their accounts are connected to and control what data they've permitted those apps to use. Going forward, we're going to make these choices more prominent and easier to manage.
Reward people who find vulnerabilities. In the coming weeks, we will expand Facebook's bug bounty program so that people can also report to us if they find misuses of data by app developers.
Stay tuned. Follow us @IBTimesIN_Tech on Twitter for latest updates on Facebook.