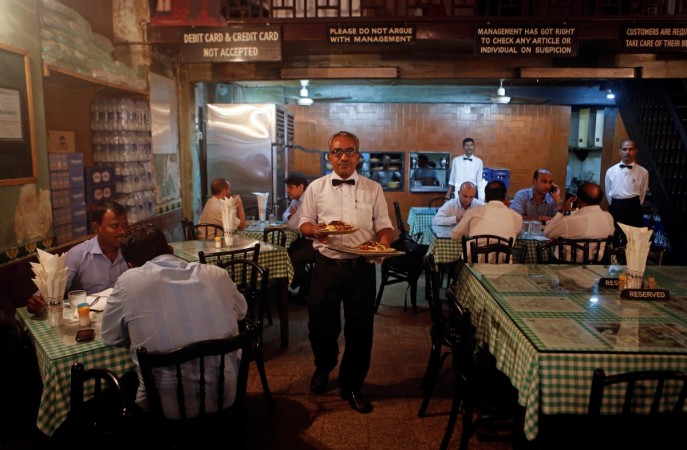 The restaurant business in India is seen picking up pace in August, driven by outlets in new markets and a rise in demand at malls for giving heavy discounts to customers. The industry gained momentum after two years of sluggish growth.
Stocks of three listed restaurant companies in India touched 52-week highs in August and the market value of Jubilant FoodWorks jumped 44 percent over the past three months to about 8,880 crore on Thursday, Economic Times reported.
Earlier this month, Indian based Jubilant FoodWorks Ltd which operates Domino's and Dunkin Donuts said it will pump in Rs 100 crore to revive the food products and packaging for Domino's in India. The company also said it will expand about 50 stores this year.
The focus on delivering "better value for money and innovation" contributed to a growth uptick, along with reduction of losses, controlling costs and driving efficiencies, which led to higher operating margins, said Pratik Pota, chief executive, Jubilant, while announcing the June quarter earnings last month.
The upgraded strategies pushed Jubilant to grow 6.5 percent in same store sales in the quarter that ended on 30 June 2017 which was the highest in two years.
Westlife Developments sales also surged almost 14 percent in the quarter ended in June 2017, compared to last year, and same-store sales surged 9 percent, which was the fastest in four years. The company runs McDonald's outlet in the west and south India regions.
Restaurant Business recovers on Remonetisation
Prime Minister Narendra Modi in a surprise move last year wiped out 500 and 1,000 rupee notes in a bid to fight corruption which drove Indian households to struggle for daily needs as the economy was heavily depended on cash at the time.
The move as also dented business confidence in India.
After demonetisation, the consumers have also cut on their spending because of rising economic uncertainty. Manufacturing and services activity had also dipped after the surprise move.
Scroll down for video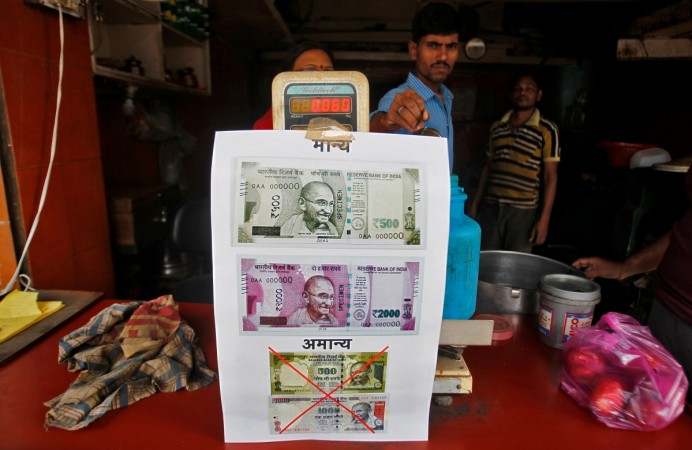 However, restaurant sales are now picking up after more than two years of sluggish growth suggesting that the businesses in India are now recovering from the currency shock.
"The effect of demonetisation on consumer sentiment is wearing off," said Anjan Chatterjee, founder of Speciality Restaurants.
"There was a lag in recent months but in the long run, our outlook remains robust. There will always be some quarters of slow growth and others will be high-growth ones," he added.
The overall Indian food industry is expected to grow at a rate of 11 percent to $65.4 billion by 2018.