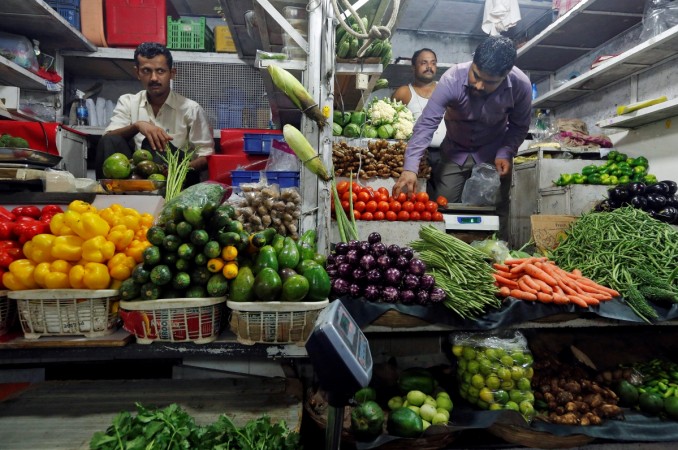 Retail (consumer) inflation data for December 2016 will be officially out by Thursday (January 12) evening. There is a possibility that it would be around 3.6 percent, almost same as that for November 2016.
December 2016 also would be the first full month post demonetisation and therefore is likely to provide a more reliable pointer at the impact of note ban on prices of goods and services at the retail level.
Read: PM Modi's demonetisation decision drags retail inflation to 2-year low in November
"We expect Dec CPI inflation to rise 3.6% YoY, stable from Nov's 3.6%...The highly weighted food component will weigh on the headline, while other non-food components soften on weak demand in wake of the demonetisation initiative," Radhika Rao, economist, group research, DBS Bank, said in a note on Wednesday.
Retail inflation in November 2016 fell to a record low on the back of a drop in food prices to 2.11 percent that saw a decline in prices of several commodities.
If the consumer inflation for December indeed comes in at around 3.6 percent, there will be a strong case for the Reserve Bank of India (RBI) to look at rate cut when its MPC meets next month.
"If the actual Dec inflation is close to our estimates, the quarter will average 3.8% YoY, way below the central bank's projections. This along with weak incoming data is expected to prod the central bank to consider a rate cut next month, as is our base case," Rao wrote in her note.
The RBI is scheduled to meet on February 7 and 8 for its sixth bi-monthly policy meeting.
Along with the inflation data, the Indian government will also be releasing provisional figures pertaining to industrial output for November 2016.